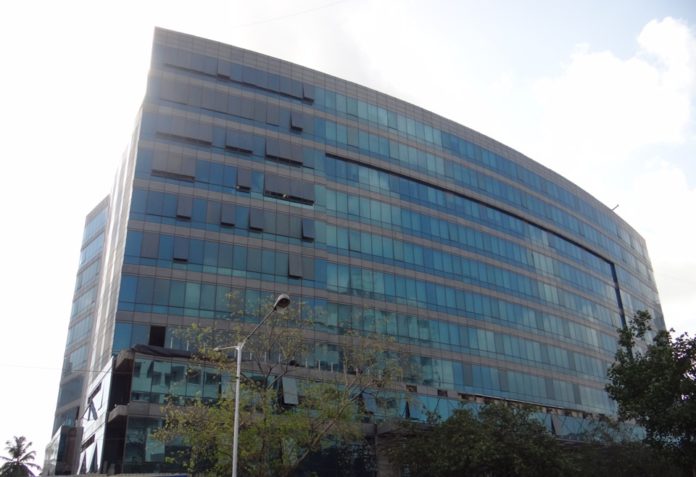 After deciding the theme of this article, it took me a few months to muster my thoughts. My GP couldn't believe I'd been to the gym this whole week. I worked my butt off in my study group and classes. Also, I called up some friends I hadn't spoken to in years. Ogling at the photos of Ryan Gosling, I convinced my feet to sign-up for a salsa dance class. Moreover, I sent a tweet to my 13 Twitter followers and asked them "What does a cup of coffee mean to you?"
However, I got no responses. 
My friends high on caffeine  
Why procrastinate? Coffee seems like an easy thing to write about, right? No, not for me. I'm the person who calls green tea "Chai" because all tea roads lead me back to the green one. I live with two other people who are binge coffee drinkers. Although, we keep a variety of green tea in this household too. It includes Moroccan mint, lemongrass, jasmine, bagged, loose and leaves. I got it all. But coffee? No sir, you are talking to the wrong girl. 
Nonetheless, as an MBA student, what can I do if I am not researching and introspecting? When I asked a friend on Whatsapp about the importance of coffee, he responded dramatically. 
"Peace. Solitude. Contemplation" he said. 
Another friend said, "It really depends on the time of day."
A cup of coffee can take you anywhere. It is an alarm, an afternoon slump cure, a nightcap, a source of comfort, an excuse to chat with a cute stranger you've been dreaming about, an explosive business opportunity, a fix for boredom, a substitute for disprin and some other things. In houses, high schools, b-schools, offices and cafés around the world, people gather around to have a cup of coffee. 
Oh, but do they? 
My love for tea and coffee shops 
The tea drinker in me actually loves coffee shops. Generally, I go outside to watch people. I grab a corner seat somewhere, order an exotic overpriced tea and take a look around. The "Coffee Culture", from what I can observe is less about the coffee and more about the free wifi. People come with laptops, headphones bigger than their heads and get "wired in". 
The few couples that come to coffee shops are either in the middle of a fight and decide they need some caffeine for round two. While others are generally interested in taking photos to post on Instagram. At my home, people sit with their phones and cups in silence. Before you slam me for painting a dystopia, I have some good news. 
The scene is different in colleges and offices. For example, sometimes the coffee cups make you laugh. Jokes aside, I've caught myself looking at my friends between classes and saying "Coffee ho jaaye?", despite the fact that I never buy one. Writing this now, I feel that this culture of coffee spares nobody, not even the passionate tea lovers. When I couldn't bring myself to keep my eyes open in engineering college, my friend said "Here, have this. I know you don't drink coffee but live on the edge a little." 
Here, in B-school, you're guaranteed to find a group of students huddled around their coffee cups in the canteen area. Walk down to the nearest Starbucks or Coffee Di Bella, you will run into someone from campus. Gossiping without a cup of coffee is boring. While preparing for exams, you need caffeine rush. How can you imagine your life without coffee? 
I don't drink coffee
In spite of the fact that I don't drink coffee, I am a believer. It gives you a chance to socialize, it is a magic potion to help you get your stuff done. Incidentally, these are also the reasons I drink green tea. The beauty of the concept of "Coffee Culture" is that it is abstract, it is different for different people at different points in time. It is quite a good metaphor for the complexity and fluidity of real life. It is best if we make our plans, prepare for success a comforting cup of coffee.