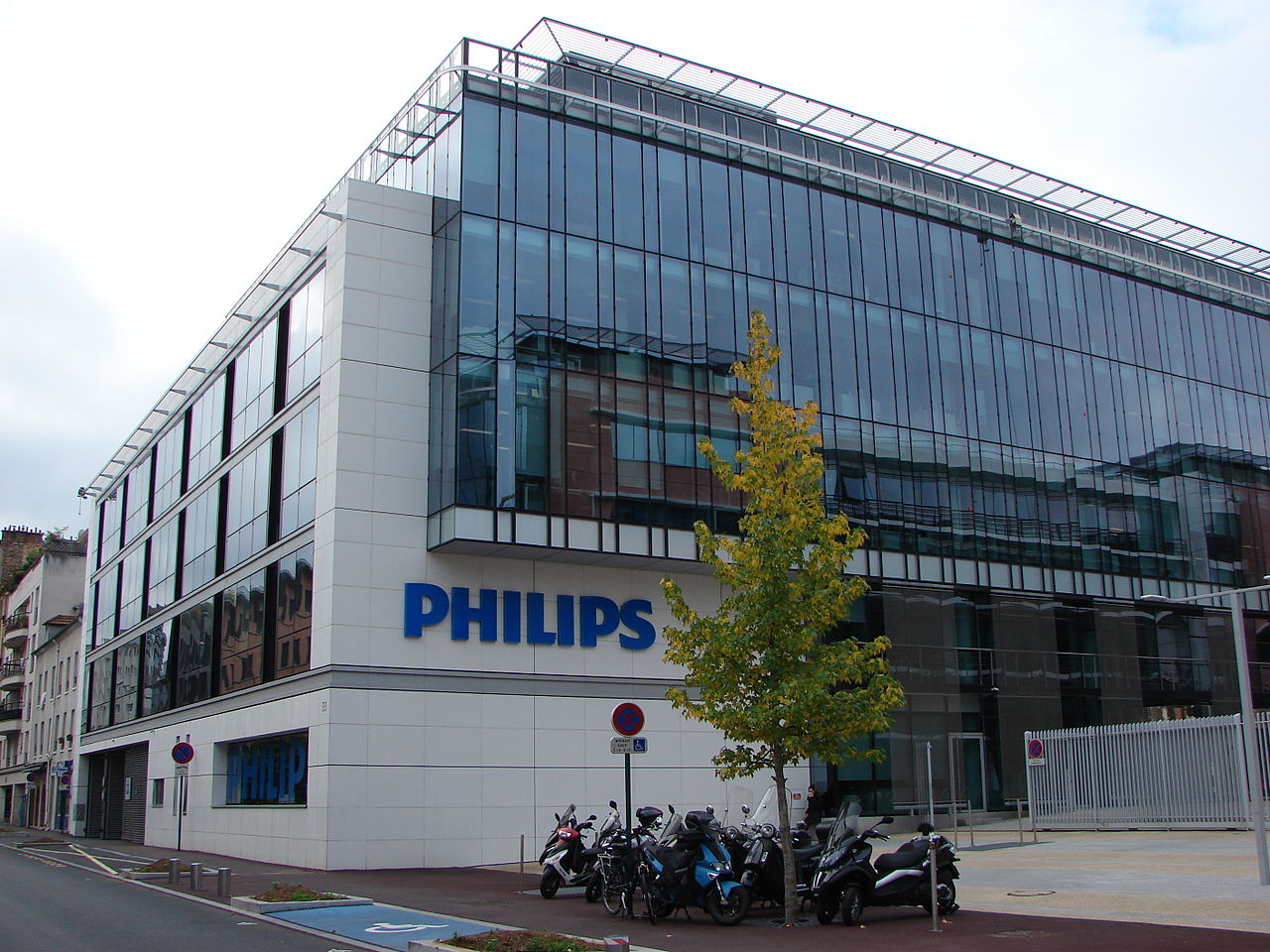 The head HR for Philips India, Zenobia Madon, from the Personal Health Business and Corporate functions (B2C) talks about starting a career at Philips India which is a great platform for graduating aspirants. People like being a part of a workplace which is built on grounds of learning, entrepreneurship, innovation and personal growth.
A part of the India Leadership team, Zenobia is the overall head of the People and Talent agenda of the Personal Health Business at Philips. The strategic partner, she handles the end to end business spectrum which spans across Commercial organization, Manufacturing sites, Innovation teams and all other functions.
Most graduates today dream of entering the corporate world with hopes of joining progressive companies which offer attractive compensation along with challenging jobs and international exposure, a company which has a strong reputation.
"While these are important considerations, I believe, a company deserves your consideration, if it provides you with an environment that unleashes your potential, a culture that is inclusive, one that enhances your skills and helps you grow and develop as a leader", she said.
Philips strives by the mission of improving the lives of around 3 billion people by the year 2030. Where Philips started its journey as a consumer electronics giant, it has grown over the years and has now positioned itself in the Health Tech as a global leader. It has established a strong presence in the Health continuum. They have turned into leaders in the fields that they operate in, having diverse businesses in Personal Health and Health Systems in India. With this, Philips is committed towards having the right people who will work with zeal to achieve its mission.
"Philips is a perfect Launchpad for graduates to start their career. We are focused on developing a workplace that has a culture where – Leaders lead, decisions are taken fast, individuals are encouraged to 'Speak up' and deliver on their commitments", said Zenobia. The culture provided at Philips encourages young minds to participate and volunteer for exciting assignments, thereby, pushing learning across the company. They provide the work environment which provides learning in a collaborative, high energy and engaging way. The leaders at Philips ensure that individuals undergo relevant training along with spending time on talent.
Soon after graduates start their career at Philips India through their Business leadership program, they are made to spend time on training programs, for instance, campus to corporate and other learning modules. They are also introduced to Business transformation tools like Kaizens, Hoshin and Problem Solving which enable them to troubleshoot business problems effectively in their daily working. In addition, Philips offers flagship programs like ALP (Accelerated Leadership Program) for the top talents, giving them an opportunity and in turn, developing them into individuals which will take up larger roles in future and will partner with them to make their vision a reality. With an endeavour to promote diversity, Philips provides launchpads for women too, helping them in their transition back to work after a career break with programs like Back-In-the-Game.
"Our robust talent management processes, ensures that we strategically place the right people in the right roles at the right time", said she. Philips has devised strong development plans and has coaches assigned for talent which provides exposure for working in teams all over the globe. These are a few ways in which they monitor an individual's overall professional growth.
"We also let our people experiment and take informed risks during their professional career, by trying their hands at different projects across functions/verticals which really helps them tap into their hidden potential, and discover blind spots that they can work on", added Zenobia. You can also expand your horizons beyond the core domain with diverse career experiences. There are multiple examples at Philips where they have encouraged people to try full-time roles in other domains. For instance, leaders have switched their domains from Finance to Business, from Business to HR and have proved successful in opening new avenues for the growth of many others.
Just in case you have the passion which resonates with their purpose and are a customer-centric individual with an eagerness to win in a compliant manner, you can build your career at Philips India, which definitely will be the right place for you.