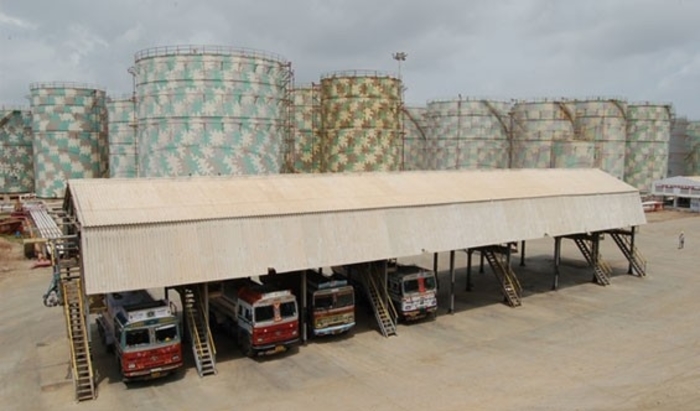 The journey to IMC Limited was very rigorous. It comprised of an online written test followed by a group discussion. It finally led to a final interview with the panel members consisting of Vice President (Business Development) and the Head HR. In summation, they very well assess one's effective intelligence, go-getter attitude, decision-making capability, and the liveliness to achieve the committed assignments.
My preparation started with brushing up basics. I tried to stay updated with business trends particularly in the oil & gas sector to which the company's products belonged. I did introspection and retrospection by connecting the past dots of my life. My diary writing hobby came as a great help when framing questions that an interviewer might ask. This is how it goes, not like an interview but more like a conversation, enriching and momentous enough to cheer.
On the day of the preliminary round of the written test, I was excited and confident. I sailed through the round easily. More than a full-fledged GD on a particular topic, it was a case based problem which asked our involvement and the approach towards it. Thus, the group discussion took place for 15 mins. There were 10 of us in my group.
Initially, for around 12 minutes, I was completely silent but patiently listening to each and every member. Then came the moment when I jumped in. I don't exactly remember what the topic was but yes, what I pitched in was an example of how Swiggy & Zomato are spreading their wings in the delivery of services which is just a keypad away. I discussed some JIT & IoT techniques and raised a few questions to my fellow members. Finally, I passed the baton to another member, to sum up.
This is what I have learnt from the book "The McKinsey Way" & what I actually do. They say, small is big. Thus, bifurcation of business problems in subparts and then tackling each issue helped me while carrying out the discussion.
I was the first to be called & interview went on for 45 minutes. Those 45 minutes, I was with me, I was with them, in that room creating magic moments. And I was going to inscribe those moments in my diary as well as my mind.
Being a fresher, I couldn't enjoy this privilege to negotiate my salary. But that was fine keeping in mind the experience I was about to start working in an esteemed organization as a Management Trainee.