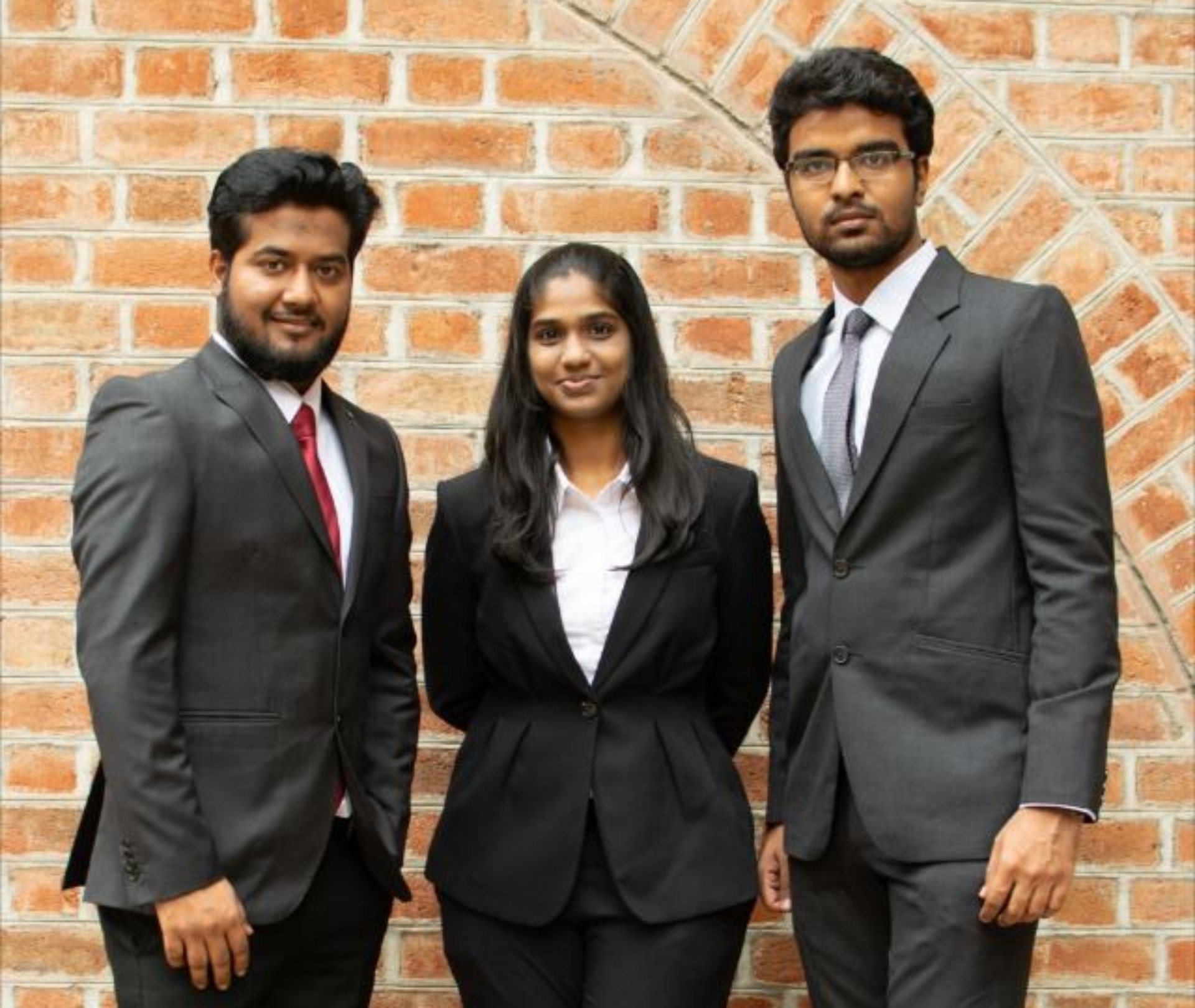 Our aim while participating in Aditya Birla Group's Stratos 2018 was, to primarily gain exposure in the competition field and get direct hands-on experience in solving a real-life business problem. And being adjudged as the National Finalist was the cherry on top of the cake (This cherry was pretty large!).
We analyzed the problem statement, carried out primary as well as secondary research to gain deeper insights on the issues. We broke our problem statement into several segments. Then, we came up with individual solutions which created a one-stop, top-down solution channel. The most challenging phase was data gathering, through both primary and secondary research.
We had a united and understanding team. We divided our work according to our strengths because of which we never had any major conflicts. Good with the numbers along with good marketing ideas- that was our forte. We substantiated all our workings and analysis with numbers.
A total of 10 teams were there in the finale of Aditya Birla Group's Stratos 2018. The team from ISB was the toughest team of the lot, with their accumulated work experience. One major learning was that business problems don't need great and complex solutions. They just need simple and clear solutions which can be implemented and can be of greater use.
The competition was of the highest quality in terms of all parameters, if judged. The whole organizing team was really very helpful from mentoring us during the competition to even guiding us with minute details we missed. This competition was a once-in-a-lifetime experience and will always be etched in our memories.
Each corporate organized competition is unique in its own way. From structure to judging criteria. Read more about Aditya Birla Group's Stratos 2018 and the organizers Aditya Birla Group. Other competitions organized by Aditya Birla Group; Aditya Birla Group's HeadstaRt