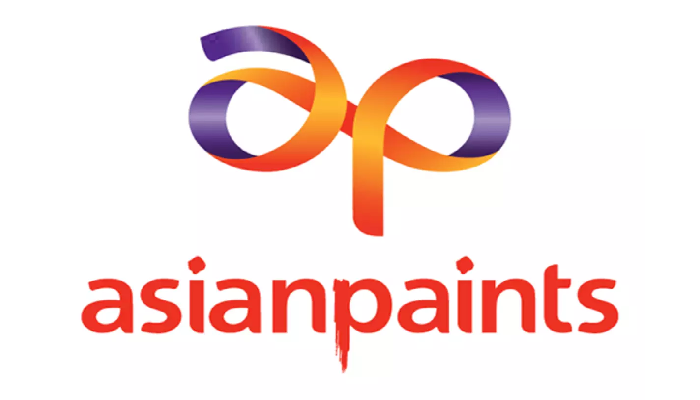 In yet another winning move Asian Paints raises salaries, among other assistance to ensure that its employees remain motivated and find hope to cling onto during these dark times. Not only this, but they also plan to make things easier for the sales channel by offering an assistance package that includes insurance and hospitalisation, direct cash support and complete disinfection and sanitisation facilities to its partner stores. Asian Paints felt that this wasn't enough to help a situation as grave as the pandemic, they also deposited INR 40 crores to the accounts of their contractors.
Founded in 1942 Asian Paints nestles comfortably in the FMCG and FMCD industry. A household brand, Asian Paints was in the news early May 2020 for growing its health and hygiene portfolio and adding both surface and hand sanitizers to its range. The health and hygiene brand, better known as Viroprotek took it upon themselves to add to the supply of sanitizers to the market which is in high demand due to the global pandemic.
And it doesn't stop here. Asian Paints also made a sizeable donation towards Central and State Covid 19 relief funds amounting to about INR 35 crores.
We are living in times shrouded by uncertainty and constant peril to our existence. Most brands have taken the hit and the blow has been absorbed by its employees who have been furloughed or are working with a slash in salaries. The rug has been pulled under from the working masses all over the world. To shield its employees from harsh winds Asian Paints raises salaries and has set the bar too high! This will not only motivate its employees to push harder but will also attract the best talents to its corridors.
Asian Paints is a well-known employer in the B-School circuit. Its flagship competition for B-Schools, Asian Paints CANVAS was voted the 7th D2C Prestigious B-School Competition 2020; Category: Popular 10 B-Schools.
With such strong ethics and a robust value system, Asian Paints has set an example that other big names should follow.