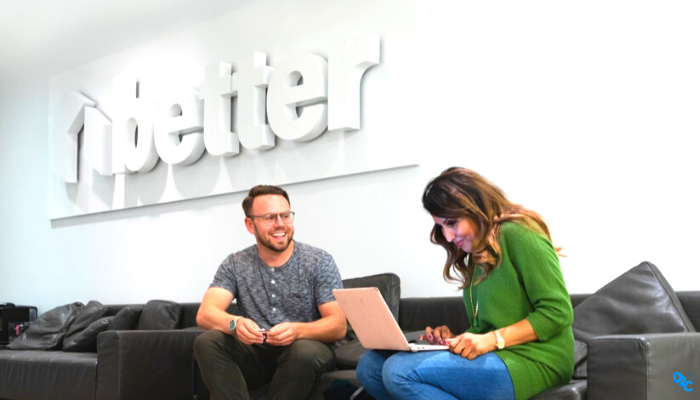 In an attempt to beat the odds of COVID-19, Better.com, a mortgage lender firm has announced to offer job opportunities across the globe.
The repercussions of the unending struggle of the pandemic can be explicitly observed in the employment process across the country. Owing to the lockdown, companies are forced to cancel interview processes to combat the sudden pause in revenue generation due to a halt in operations. There is an equal impact on students who are looking for jobs or those seeking a job change for better opportunities. But amidst this crisis, a handful of companies like Capgemini, Cognizant, Dream11, Better Mortage, and Walmart among others have promised to retain their employees and further hire people to join their existing teams.
Job opportunities from Better Mortgage
Recently, Better.com has announced its target of hiring 300 people in Gurugram for the next quarter. This US-based homeownership platform has witnessed an astounding growth of  200 per cent in mortgage applications since the beginning of COVID-19 and has funded loans worth USD 1.4 billion in April and USD 1 billion in March. Apart from the hirings in India, they have also offered 1000 job roles in the United States.
Since the pandemic has started, they have onboarded 150 new hires in India. With their strong work ethics, they have also launched a series of employee wellness initiatives including a virtual therapy session with licensed therapists to help improve overall mental health and sail past these dark times. Apart from this, they have granted:
INR 10,000 stipend to employees

An additional stipend to manage Wi-Fi expenses

Allowance to employees with children to get learning tools and games

Educational content subscriptions 
Check out their job opportunities to be a part of the family of 2,000 employees spanning across 6 offices worldwide.
Other articles that might be of interest to you: