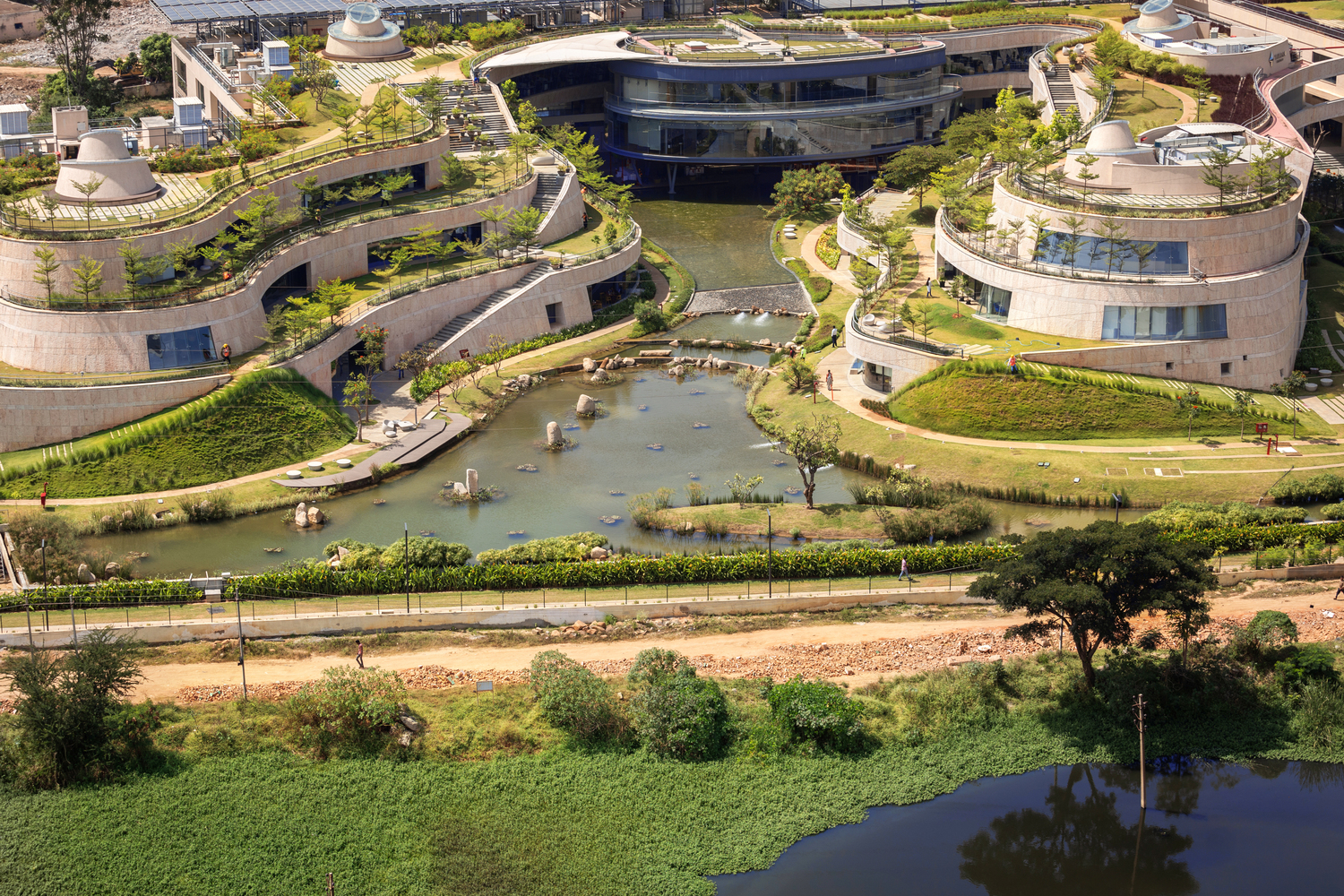 Titan was established in 1984 as a joint venture between the Tata Group and the Tamil Nadu Industrial Development Corporation. Today, it has become the fifth largest integrated own brand watch manufacturer with operations spread across the world. Getting a chance to do a summer internship at Titan was my dream which turned into reality.
What is the selection process for doing a summer internship at Titan?
The selection process for securing a summer internship at Titan was fairly simple and comprised of:
CV Shortlisting

Aptitude Test

Psychometric Test

Chairman's Group Discussion
After being shortlisted, I appeared for the Aptitude Test. I had prepared for this round well and thus cracking it was not a problem. The follow up round was a Psychometric Test that tested a candidate's mathematical and analytical abilities. The final round was the Chairman's GD in which 12 individual cases were provided to discuss the business problems. Breezing through Titan's selection process required thorough preparation, dedication and passion. I am glad that I could do that.
What was my role during my summer internship?
I worked as a Product Placement intern for my summer internship at Titan. My main job was to propound strategies for Product Placement of smart wearables under Fastrack and Sonata sub-brands. This dynamic role always kept me on my toes and pushed me to put my best foot forward. I would have seriously regretted if I didn't go ahead with my instinct to pursue an internship at Titan.
What did I learn during my internship?
Apart from the core learnings attached to any project, the nature of my work at Titan gave me an excellent opportunity to hone my soft skills. Various domains that I could enhance were my Negotiation skills, Presentation skills, and Networking skills. I could also analyze the practical aspects of Business Problems and how to offer Real-Time Solutions for the same. My summer internship at Titan proved to be one of the best decisions of my life.
What is the work culture at Titan?
Luckily, my internship was based in my hometown. This saved me from all the hassle of travelling and adjusting to the new surroundings. Although I was based in Kolkata during my summer internship at Titan, the Induction and Final Review happened at Bangalore corporate office. This session gave me an exciting opportunity to network with my fellow interns and share with them my stories and experiences.
If working with Titan was a choice, I would embrace this opportunity with open arms. Titan is the only House of Brands that provides an opportunity in literally every domain. On top of that, the employee-friendly policies of Titan make it my dream place to work at. The working experience is unique. It always makes you feel at home where you can learn, transform grow and achieve your dreams!
What did I learn from my mentor during my internship?
My mentor guided and monitored me throughout my summer internship at Titan and helped me in understanding the crux of Real Business Challenge. Regular feedback sessions with my mentor helped me in delivering efficient results and excel at whatever was assigned to me. I wish to present him my heartfelt gratitude for being my support system during the course of my internship at Titan.
In a nutshell, doing a summer internship at Titan was a wonderful experience that will stay with me forever. It not only contributed towards my holistic development but also broadened my horizon. After my internship at Titan, I can confidently assert that I have become better, both on personal and professional fronts.