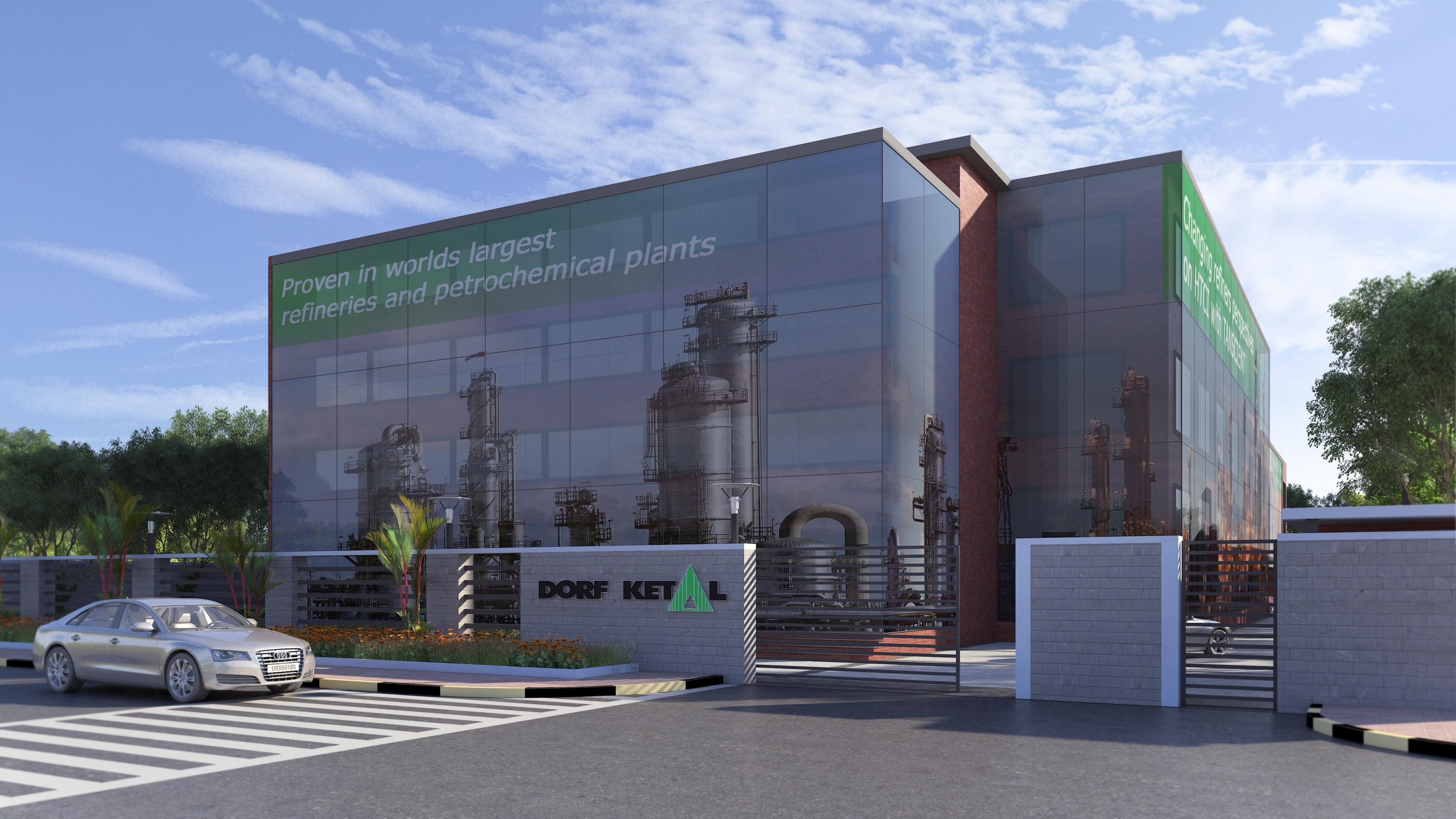 Dorf Ketal Chemicals is the pioneer in chemistries for procedure chemical arrangements in the raw petroleum refining and petrochemical ventures. Chemicals, likewise, serve worldwide fuel additive substances. They have a wide arrangement of items and administrations of oil, grease and the lubricant market. The exposure of closely observing the production of chemicals and then it's supply was of immense value to me. An internship at Dorf Ketal Chemicals provided me with an opportunity in the domain of Supply chain. I firmly believe that after a certain point in life, it is the people in your network that help you build your career. 
What is the selection process for an internship at Dorf Ketal Chemicals?
The selection process consisted of 3 rounds of Personal Interviews. The first two rounds of interviews were purely technical. They were related to the supply chain of chemicals as the organization has businesses in chemicals. The last round was an HR interview which tested my communication skills.
What did I learn during my internship?
During my internship, I had to manage the Supply Chain. I worked on the following projects :
Observation of the forecasting errors in the financial year 2018-19 and providing recommendations to reduce them for the coming years.

Optimization of OTIF (on time in full) of the chemical supply to increase the logistic efficiency of the organization.
The domain of these projects provided me with a new set of skills and learnings. I was able to work on both my hard and soft skills. In terms of hard skills, I worked on excel which I feel every professional must possess. Analyzing a large amount of data can be easily done with a good knowledge of Excel. Another area I worked on was Power BI. This is very helpful in creating dashboards, the visual presentations that enhance the reports. 
Tableau was another skill that I learned. This proved to be instrumental in analyzing the forecasting errors and the trends over the past years. Apart from these, I also worked on my soft skills, those of people management and communication which helped me a lot during the internship at Dorf Ketal Chemicals. Overall, the internship at Dorf Ketal Chemicals bolstered my confidence and molded me into a better professional.