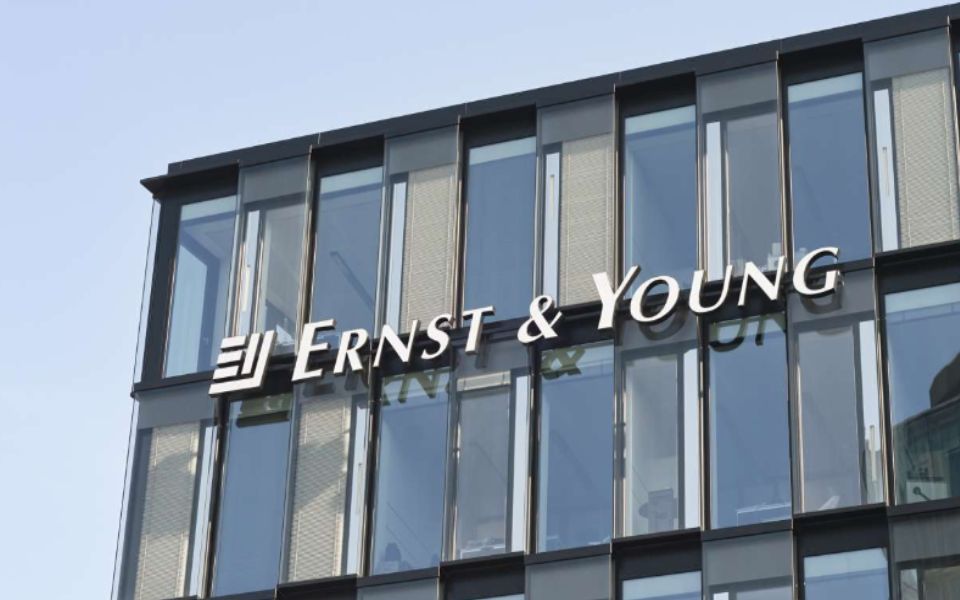 Headquartered in London, Ernst & Young or EY is one of the Big Four accounting firms, in line with KPMG, Deloitte and PricewaterhouseCoopers (PwC). Having transitioned into strategic consulting lately, EY is ranked with the Big Three companies of McKinsey, Bain and BCG. It now has made its presence in HR services consulting, operations services consulting, financial services consulting, strategy services consulting and technology services consulting. With around 700 offices in 150 countries, it boasts of 2,70,000 employees. The opportunity to do an internship at Ernst & Young, a firm that has marked its place amongst the top companies was like a dream come true.
With my internship at EY, I was looking forward to attaining an irreplaceable experience, one which would change my outlook towards work life. 
What did you learn from your mentor at Ernst & Young?
My role at EY was that of a Summer Analyst. The mentor assigned to me was Mr. Himanshu Mishra, a Senior Analyst in the Aerospace & Defence team. He was always willing to make me an active participant of all the major projects undertaken by the team. He guided me through thick and thin, paving my work in the right direction. I'll forever be indebted to him for his invaluable guidance and support.
What were the major takeaways from your internship at Ernst & Young?
The learnings I acquired during my internship at Ernst & Young are indispensable. Not only did I get an insight into India's defence procurement procedure but also learnt about Offsets policy. I also grabbed knowledge about the pros and cons of Electric Vehicles. I understood their effect on the environment, both in India and abroad. Initially unaware of the work done by Indian manufacturers, my internship gave me a fresh perspective on MKU, Samtel, Greaves Cotton and JBM. Getting a bigger picture of these manufacturers made me realize how efficient and priceless their work is.