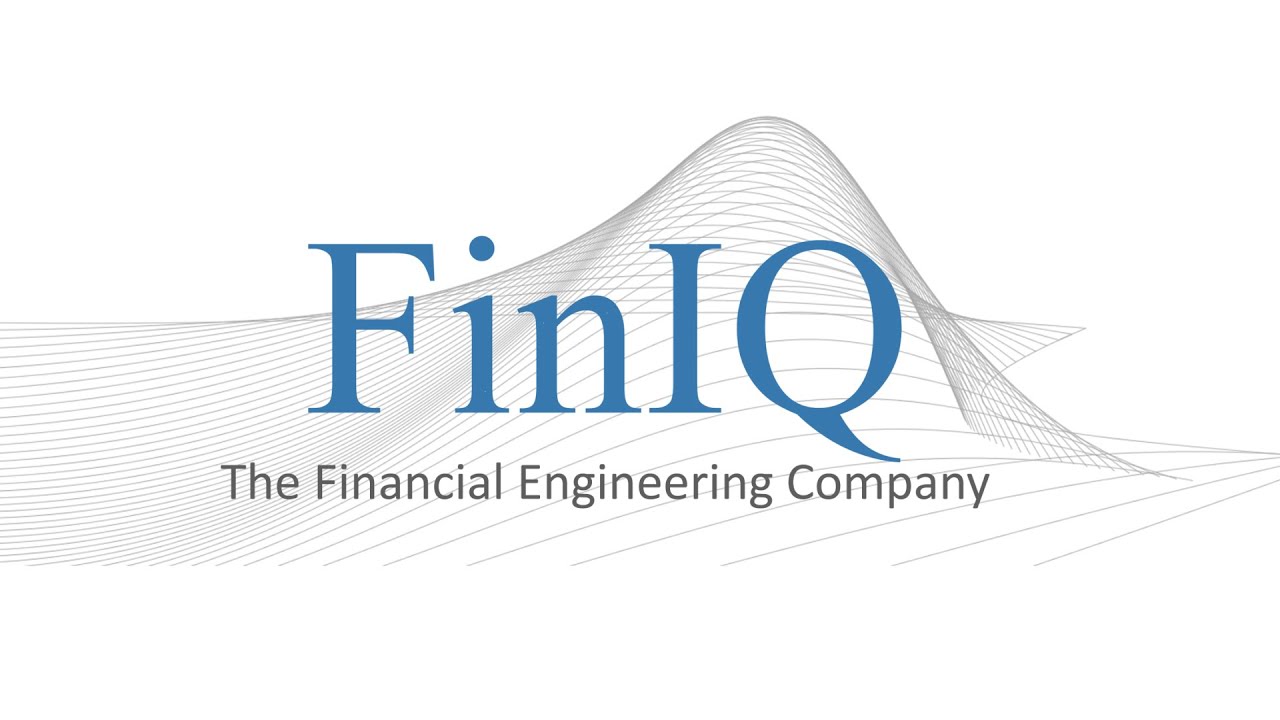 Since 2001, FinIQ has been a market head in money related item dissemination space. FinIQ offers both single-vendor like multi-seller estimating and execution arrangements and exchange life cycle support. It offers a one-of-its-kind toolbox called UCP or User Configured Products. This empowers banks to structure their own items in a matter of days. The framework additionally supports booking of conventional venture items including assets, offers and protection. There are many reasons why I chose to do my internship at FinIQ. 
FinIQ works in fintech category. This category is becoming important day by day and FinIQ is one of the market leaders in what it does. It has pioneered finance products which give high returns to end-users. Their history of emergence and work environment impressed me enough to choose this organization.
What is the selection process for an Internship at FinIQ Consulting Pvt Ltd?
The selection process for an Internship at  FinIQ consulting Pvt Ltd has two rounds:
Personality Test
The selection process consisted of two elimination rounds. The first round was a personality test which tested our personality constructs. The second round was a Personal Interview which asked questions about technical knowledge and personal skills.
What did I learn during my Internship at FinIQ Consulting Pvt Ltd?
During my Internship at FinIQ consulting Pvt Ltd, I was given the role of Market Research and Product Development. This required me to work on market research through an In-depth Interview(IDI). I also had a first-hand experience in product development which was pretty interesting. As the role suggests, I was in charge of making new or modifying existing projects that offered attractive incentives and benefits for our customers.
I moved to Pune as my base location for my internship. The welcoming weather of Pune always attracts you and you end up wanting more of it. I could see a different culture in every 10 kms which was amazing. I never thought Pune, out of all the cities, could be this colourful. In the heart of the city, it has these old fashioned orthodox buildings which gave a feeling of living in medieval times. This city surpassed all expectations with its wonderful hotels and its exciting nightlife.
What was the work culture at FinIQ Consulting Pvt Ltd?
I got an opportunity to go to Singapore because I was posted there for a week. The demographic diversity I observed there was truly mesmerizing. Though the people here were from different backgrounds, the way they worked in harmony and so efficiently was truly a sight to behold!
Our first outing happened in the first week itself. All the senior managers attended the outing, including the founder. The first thing that intrigued me was their humble and friendly nature. They made us feel comfortable and it became easy to strike a conversation with them. Almost everyone in FinIQ is an expert in some extracurricular activity. Few employees had even represented India in sports! Few had won National awards in some art form. I felt quite insignificant amongst the talented pool of people! I couldn't have guessed that they had won awards by merely looking at them. They were so humble and fun to be around! 
The organization demands an entrepreneurial spirit within the employees. FinIQ follows an agile methodology which comes with flexibility in roles, entrepreneurial environment and space for creativity. Such an atmosphere will help me grow and I would love an opportunity to work here. In a nutshell, the experience was quite tremendous and made me wiser towards the outside world.
Some unforgettable experiences during my Internship at FinIQ Consulting Pvt Ltd
One day, the founder cum director of the organization walked into the room and asked if I wanted a different experience in the organization. I jumped at the opportunity with open arms. He told me that I would be meeting with the organization's clients in Singapore. All of them held the position of senior leaders. 
It was, thus, a memorable experience which taught me a lot of lessons. FinIQ consulting Pvt Ltd requires you to culturally fit in with the organization. To check that we fit or not, the management takes 2 of our team members at regular intervals for lunch. The feedback is taken from them to assess the intern. This was a fun and innovative way to find out the right candidate and I was quite impressed by their unique approach to the feedback session.