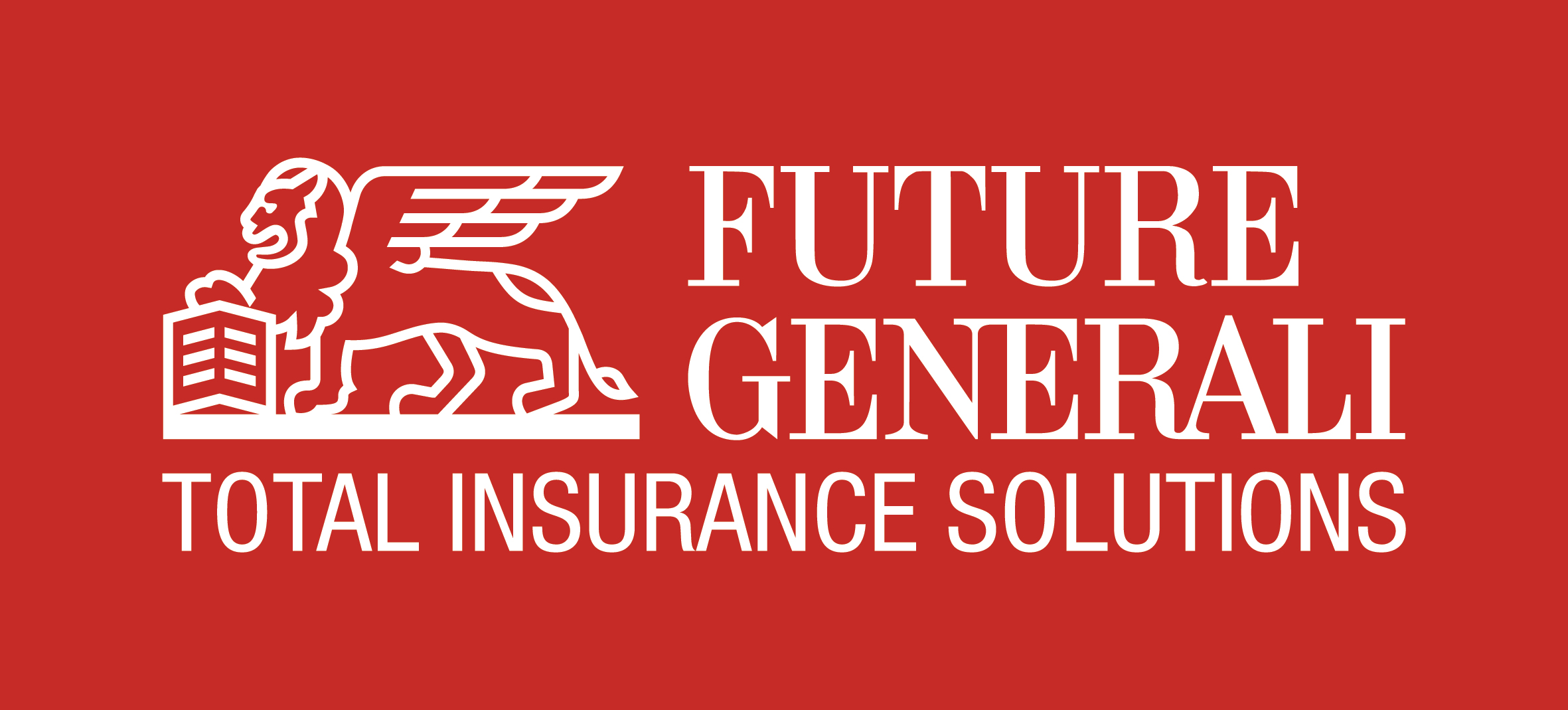 Future Generali Life Insurance Organization is a joint endeavor between three driving organizations. These are the Future Group– The leading retailer in India, Generali Group– A worldwide insurance group that highlights among top 50 most brilliant organizations on the planet and Industrial Investment Trust Limited (IITL), a leading investment organization. Their central goal is to effectively ensure and improve people's lives. With activities spread crosswise over 104 branches, they intend to turn into the main choice by conveying applicable and open protection arrangements. I have always been interested in learning about the equity market. So, when an opportunity to do my internship at Future Generali Life Insurance presented itself, I jumped into it.
This opened up new possibilities for me which I never thought I would have!
What is the selection process for an Internship at Future Generali Life Insurance?
The selection process for an Internship at Future Generali Life Insurance had the following stages:
The process was quite similar to what most organizations use to recruit interns. The first step was the Group Discussion. We were given various topics to discuss. Then came the final stage which was the Personal Interview. We were asked questions on the role we were offered and what value would we bring to the organization. Basic knowledge of the organization and confidence can tip the scales in your favor.
What did I learn during my internship?
I was offered the role of Equity research analyst during my Internship at Future Generali Life Insurance. Basically, I had to produce research reports, projections and proposals for my organization and stocks. This opened my eyes to a new world, a world of share market which had unlimited opportunities for growth. My understanding of the equity market (another word for share market) grew better. I was able to work on my analytical skills. This is the most important aspect if you wish to be successful here.
Fortunately for me, I didn't have to travel to another city for my internship at Future Generali Life Insurance. It allowed me to avoid travelling tantrums and I could be with my friends. My first real interaction with the team happened in the office. We met our seniors for the annual general meeting where the leaders presented the annual reports of the organization. Our finance head appreciated our work. He gave us feedback on areas where we should improve on. It was here that I understood the market sentiment and that general knowledge is a must if you want to grow in the world of share market.
Though the experience was quite enriching, I would like to explore more into the world of sharemarket before I fully commit myself to one particular organization.
Mention some interesting incidents that happened during your internship
The day when my induction was done in the company, I was greeted warmly. They made me feel at home at once.
The ups and downs of the sharemarket had always surprised me. One day the stock we invested in could rise really high, but the next day it could fall really badly. It was this unpredictability of the share market that made my experience quite riveting.
The last day of my internship at Future Generali Life Insurance was quite emotional for me. In a short span of time, I had become really attached to the organization.