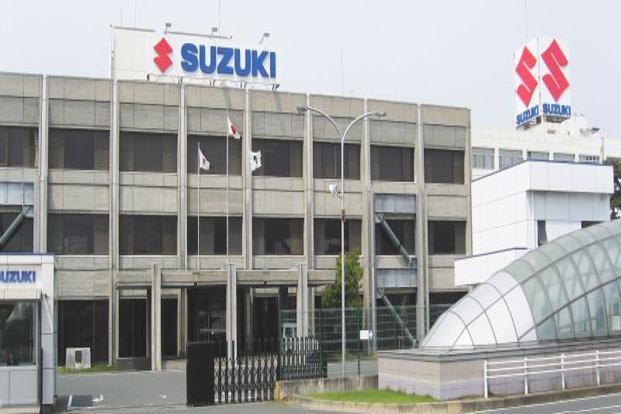 Maruti Suzuki is known for making cars and the riveting experience it provides. It is fuelled by advancements, forward-thinking and a guarantee to carry the absolute best to the Indian roads. Since the propelling of the notable Maruti 800 in 1983, the organization has been progressing. Be that as it may, tastes and requests continue advancing with each new era. Today, Maruti Suzuki has its eyes set immovably on the conceivable outcomes of tomorrow. I had always wanted to explore the automobile industry. This internship at Maruti Suzuki gave me an opportunity to understand an organization's culture and its services. The experience of this organization's culture and work would make it easier for me to choose my path to the future. 
What is the selection process for an Internship at Maruti Suzuki?
There are four positions accessible in the entry-level position class. None of these is pre‑allocated. There is a set up of the Intern Selection Committee. This consists of the Director of Training among others. The selection process at the Maruti Suzuki consists of the following three rounds:
CV Shortlisting
With each round being an elimination round, clearing each of these stages felt like a victory in itself. 
What did I learn during my Internship?
During my Internship at Maruti Suzuki, I had to work on a project of manpower setting. I had to recruit people and assign work to them. For this, I had to have knowledge of the local language of Gurugram (Haryana). I improved in the fields of Data Analysis, Work and Time Study, and Project Management.
For my Internship at Maruti Suzuki, I had to move to Gurgaon. This was the first time that I had ever lived in a city. It was actually amazing to experience a new culture. The busy lifestyle of people, the shopping malls, the metro rides, the different delicacies were all quite unique to me. I lived in a PG in Gurgaon which was quite near to the organization. I used to visit a nearby park and play cricket which was relaxing. During weekends, I visited many places in Delhi like Qutab Minar, CP market, Red Fort, India Gate etc. Thus, the experience was fascinating and I would love to return to Delhi to work for the organization.
What are the key takeaways from my Internship?
I got an unmatched learning experience during my internship at Maruti Suzuki. Some of the important takeaways include establishing trust, listening skills, reframing people and problems, the importance of goals and future scenario development, and understanding motivation.
All these learnings helped me shape my personality. To sum up, these gave me a foresight to what I wanted in my future.