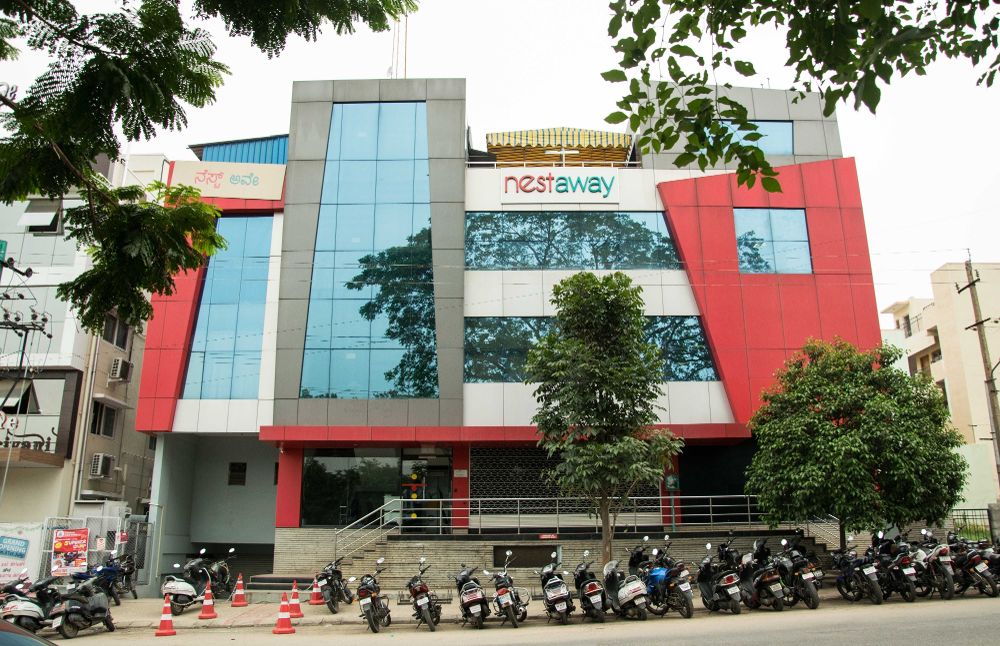 Nestaway is India's quickest developing "Managed Home Rental Network" endeavouring to give better rental arrangements by means of plan and innovation. They help to discover, book rental homes of decision crosswise over Indian urban communities. They also help with move-in, give home support administrations, from cleaning to lease installment and even help with move-out. The profile offered by the organization was a dream profile for any marketing intern. Also, this opportunity to do an internship at Nestaway would provide me with hands-on marketing experience which was something that I was looking for. Hence, it was a really easy decision for me to choose to intern here.
What is the selection process for an Internship at Nestaway?
The selection process for an internship at Nestaway comprises of the following stages:
Shortlisting on the basis of CV
The selection process is quite standard. The first step is shortlisting of the CV. Make sure your CV is more appealing than that of the others. Next step is the Personal Interview which basically asked questions related to marketing.
What did I learn during my internship?
During my internship at Nestaway, I was offered the role of a Marketing Intern. I had to head 3 live projects:
Nestaway community engagement

Nestaway Music Labs

Game of Thrones themed House
Given the domain of the role, I had to work on Market Analysis, Data crunching, Brand Communication, Process efficiency, and Project Management. All these skills helped me to take my technical knowledge to a higher level. Communication and leadership were also areas in which I improved my skill set. These three projects offered me a very dynamic environment. That helped me come out of this internship as a person ready to take on the world!
For my internship at Nestaway, I had to shift from Mumbai to Bangalore. It was a wonderful experience to explore the city of a million aspirations. The metro rides, the food, the culture, the lakes and the people made my journey all the more enthralling. 
The best part about my internship at Nestaway was the GoT(Game of Thrones) finale screening in a GoT themed house. It was really exciting for me. I am a huge fan of GoT and to see the screening take place at the project I had worked on was truly overwhelming!