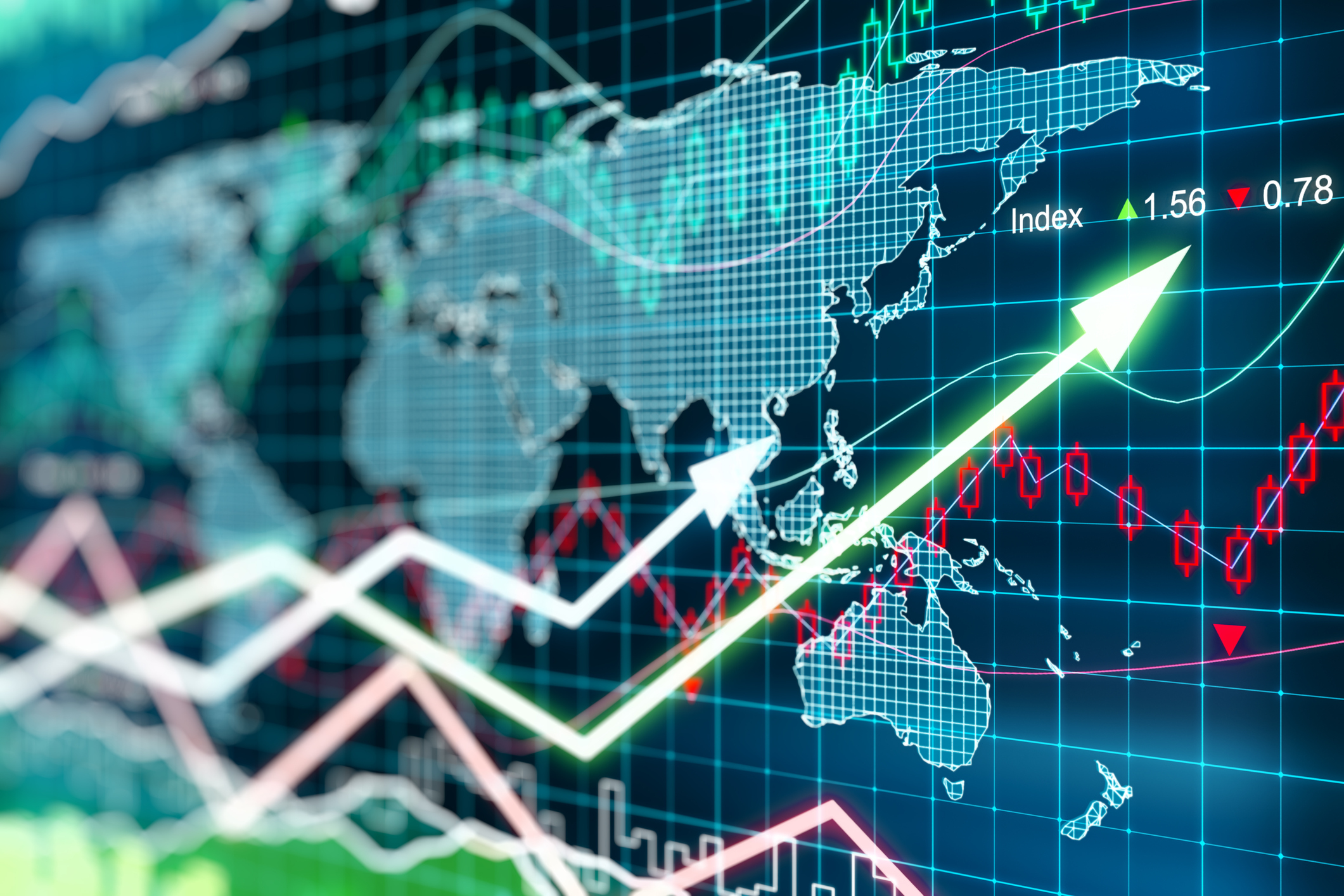 StockHolding Corporation of India Ltd is India's largest custodian and storehouse member, situated in Mumbai, Maharashtra. It is known for its web-based exchanging entrance, Web-based Exchanging Gateway with financial specialists and traders. It is likewise in-charge of e-stepping framework around India. StockHolding has built itself up in India as a one-stop arrangement supplier in the Money related Administrations space. Finance has been my strength since my early years and I always wanted to explore more of Public Sector Undertakings (PSU). So, when I got offered an internship at StockHolding Corporation of India Ltd in a direct finance role, I leapt at it.
What is the selection process for an internship at StockHolding Corporation of India Ltd?
The selection process for an Internship at StockHolding Corporation of India Ltd was a fairly standard process as it involved 2 stages:
Shortlisting on the basis of CV

Telephonic Interview 
Make sure your CV highlights all your achievements and qualifications. It should be close to perfection. The telephonic interview more or less revolved around my value addition to the organization. 
What did I learn during my internship?
For my Internship at StockHolding Corporation of India Ltd, I was given a research project. This mostly involved researching and I was able to learn a lot. The main part of this project was identifying gaps and giving your own solution. It required me to build a predictive model to help the sales team target more people. I helped the finance team on suggesting ways to be able to move to a completely different brokerage model. My project also required me to define the cost vs benefit, highlighting the break even. 
It was all the more fun since the internship at StockHolding Corporation was in my hometown. I loved going back home after a long time. The city of joy simply turned this internship into a joyful ride. I explored street food, election campaigns and all the other whatnots. All in all, the charm of Kolkata was felt again. Socializing included lunch in the cafeteria and discussing two things that Bongs love the most – Football and Politics. Since the election was going on, the heated debates during lunch break gave me the right impetus to get back to working ways with a new found enthusiasm.
I would love the opportunity to work here simply because of the field I worked in. The rapid improvements that I made increased throughput of the operations. The ability to think and come out with solutions was critical for me. I got the right taste of individualism and independence to work. I didn't have to work as a robot on somebody else's instructions which I had to deal with in my previous IT job. If I had to label this opportunity, I would term it as "once in a lifetime opportunity".
Mention some interesting incidents that happened during your internship 
Finding the solution to the brokerage model was the biggest highlight of my internship at StockHolding Corporation. It decreased the workload of the sales team. My team was really proud of me. This pushed me to find that extra edge to do something more. Another highlight was doing two projects which included a lot of research. I also learned about behavioral finance which was very enriching. Finally to my utter surprise, my mentor wrote that I was the best summer intern they ever had. I felt really proud at that moment which made me blush a deep red! It's a memory that I will always treasure.
What did I learn from my mentor during my internship at StockHolding Corporation?
I wouldn't have reached the level I am today if it wasn't for my mentor. My mentor was my inspiration. I constantly speculated on how he did his duties without breaking a sweat. He was very supportive and backed my research skills in finding solutions to a problem. He taught me to always believe in myself and backed my strengths. The best moment came towards the end when my mentor rewarded me with a letter of recommendation for my work.