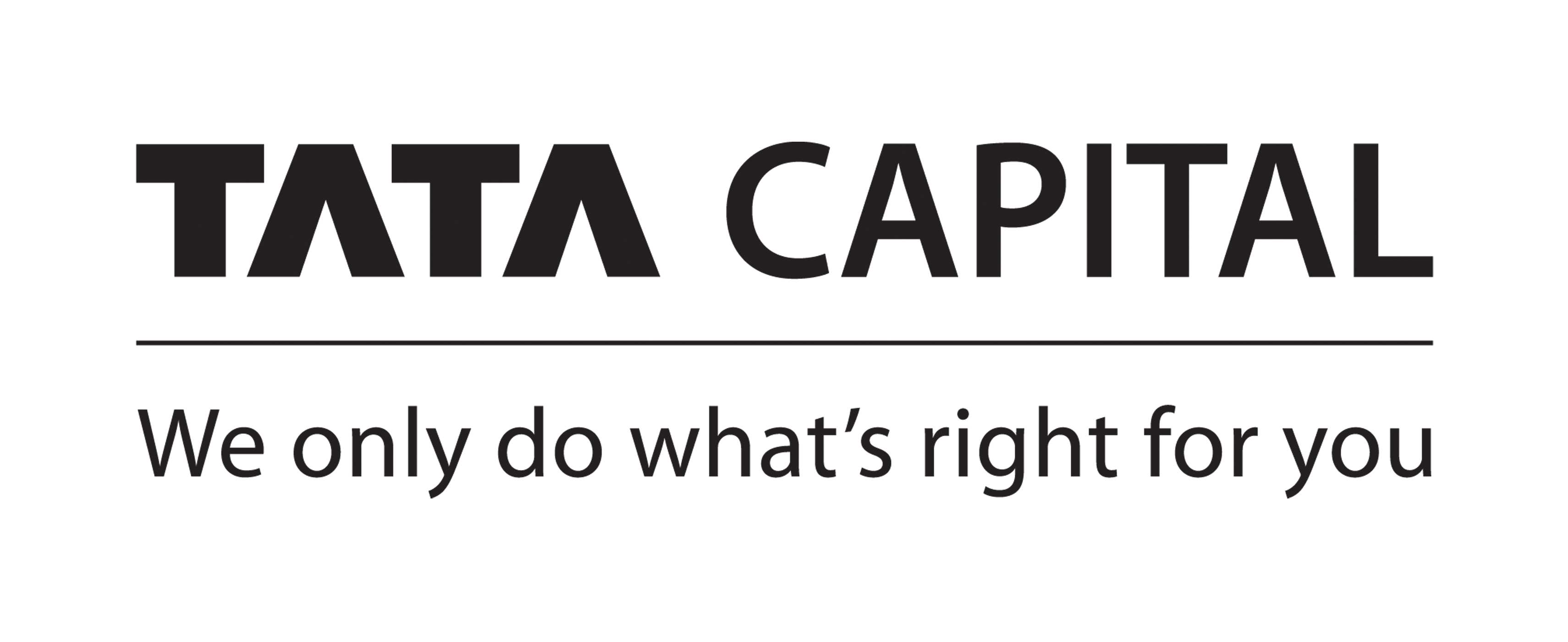 Tata Capital Financial Services Limited offers funds and fee-based finance administrations to its clients under the Tata Capital brand. It is a trusted and client-driven, one-stop monetary administration supplier. TCFSL takes into account the assorted needs of retail, corporate and institutional clients, crosswise over different zones of business, in particular, the Commercial Finance, Infrastructure Finance, Wealth Management, Consumer Loans and advertising of Tata Cards. The brand name was enough reason for me to choose this internship. Also, since I have chosen finance as my specialization, doing an internship at Tata Capital seemed like an organic decision.
Describe the selection process for an Internship at Tata Capital Financial Services Limited?
The selection process for an Internship at Tata Capital Financial Services Limited has 3 stages:
Group Discussion

Group Interview
The first step was a Group Discussion round which was followed by a Group Interview. The Group Interview basically tested our teamwork skills and the various ways each of us chose to stand out. After surviving these 2 stages, there was a final stage which was the Personal Interview.
What did I learn during my Internship?
During my Internship at Tata Capital Financial Services Limited, I was given the role of developing a wealth management proposition for Tata Capital Wealth. Intrapreneurship, networking skills, management, understanding financial products and working of NBFCs were some of the skills that I was required to work on.
To be persistent with people by constantly encouraging them instead of criticizing them was the main highlight of my learning.
I didn't have to move to a new city for my Internship at Tata Capital Financial Services Limited which was a great blessing. We had lunch and learning sessions with the CEOs and the senior management of the organization. There we interacted freely with them. 
Apart from that, I felt privileged when they provided me an opportunity to talk to the senior leaders in the annual strategy meet (a two-day event at JW Marriott). I was able to bear witness to their planning of a business strategy. This opened up a completely new world for me, a world with a great deal of potential and growth. The amazing people and the tremendous opportunities it provided have shaped me into a better professional. I would love to work for the organization.
The networking opportunities were also pretty amazing. By the time I left the organization, the CEO of another Tata Capital organization with whom I had interacted with, was able to recognize me and appreciated my work. The best part of this internship was that I always felt a sense of belonging to the organization. I never felt that I was left out of anything.
What did I learn from my mentor during my Internship?
My mentor is an amazing manager. He encouraged me to contribute my ideas in making important decisions. Under his guidance, I designed PPTs to be presented to senior management. He made me attend the two-day annual strategy meet of the company where I could socialize with some of the most senior employees of the company. 
During the meet, when the official photograph of the team was being taken, the national head of Tata Capital Wealth noticed me standing at the side with the other employees. He called me for the picture instead of directing his attention to smiling for the picture. I know this seems like a small gesture, but it gave me a lot of insight into the organization's culture.
My mentor even let me go on UHNI client meetings to better understand clients. I was allowed to tag along for the meeting with the advisor of Mr. Ratan Tata sir and could speak to him about Tata Capital Wealth and other things. I cannot find enough words to thank my mentor for being with me in every step of the way. He helped me realize my true potential.