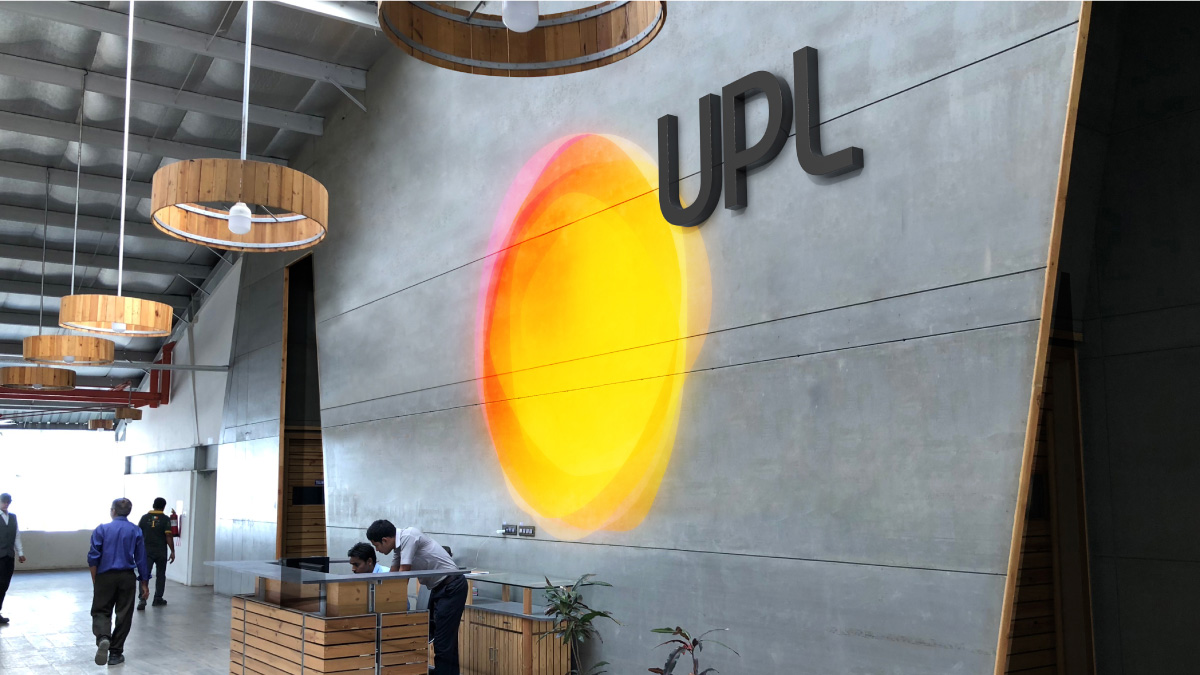 UPL Limited, with a legacy of 50 years, has operations spread across 150+ countries across the world. Since agriculture is my forte, doing my summer internship at UPL Limited seemed like an organic decision. After all, who wouldn't like to be associated with such a reputed organization?
What is the selection process for doing an internship at UPL Limited?
UPL Limited was the Day 0 company that visited the campus for the internship process. The selection process had the following components:
Group Discussion
UPL Limited's selection process was not a tough nut to crack. I breezed through both the rounds easily and secured an internship at this reputed organization.
What was my role during my internship at UPL Limited?
I was hired as a Market Research Intern during the course of my internship. My main task was to conduct the Post-Launch Baseline Survey for the newly launched fungicide-RANMAN. The basic objective behind this was to map customer feedback and determine factors affecting fungicide awareness and purchase of RANMAN vis-a-vis fungicides of other companies. Each new day came packed with a different challenge and I had to brainstorm strategies to overcome them. This enterprising role always kept me on my toes and I worked day and night to do complete justice to my work. Overall, donning this dynamic role was a truly rewarding experience.
What did I learn during my internship?
My internship at UPL Limited offered me a lot of learning opportunities and I am glad that I could exploit them to my own benefit. Excel was one area that got thoroughly refined during the course of my internship at UPL Limited. Apart from this, my Data Handling and Data Analysis Skills have also received a positive spin. What else a starry-eyed fresher could have asked for?
What is the work culture at UPL Limited?
Officially, I moved to Mumbai to attend my internship at UPL Limited. But owing to the nature of my work, I had to travel across the two states of Maharashtra and Karnataka. This was altogether a different experience for me as I had never traveled so extensively earlier. For a team outing, the HR took all the newbies to the popular fort area of Mumbai. This session was productive, informative, and enjoyable.
Given a chance, I would grab the opportunity to work at UPL Limited in the blink of an eye. UPL Limited is one of the best companies for those wishing to kick start their career in the Agrochemicals sector. Couple it with the commendable work culture and you are good to go!
What did I learn from my mentor during the course of my internship?
The key takeaway from the feedback sessions with my mentor was to learn and improve my Advanced Excel skills. His constant guidance and support made me sail through my internship with the utmost ease. Interacting with farmers for Data Collection was the best aspect of my internship at UPL Limited. The love and affection that I received were incomparable and I can never forget the way they treated me, like their own daughter!