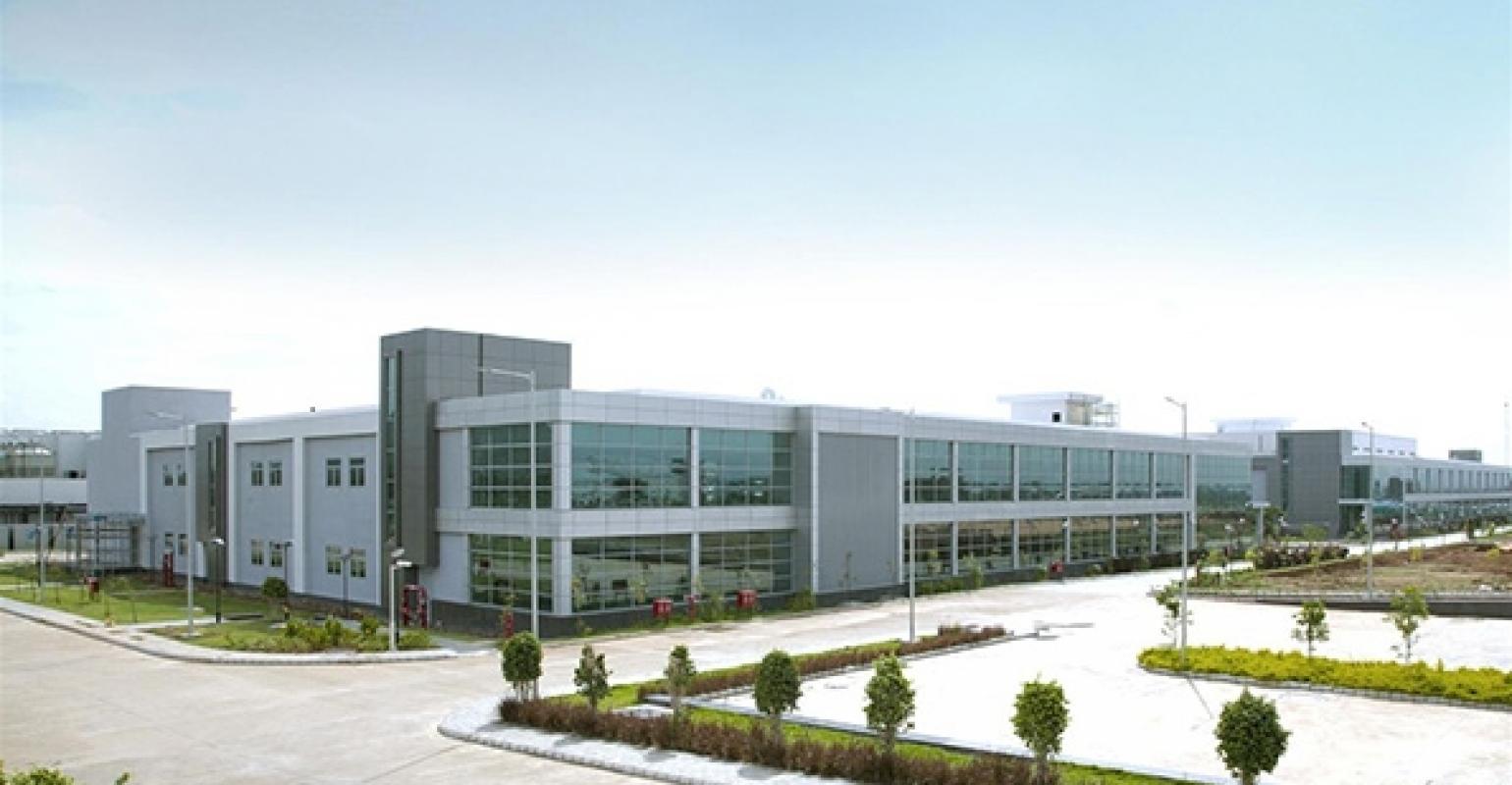 Amway India is one of the World's biggest direct selling business organization. It's fueled by brands that do marvels, openings that empower, connections that persevere, and worldwide citizenship that is purposeful. Amway was established on the conviction that, by helping individuals improve their lives, they can make the world a better place. Amway's brand Nutrilite is the Market leader in the Dietary Supplement market. The fact that the organization does not follow the conventional distribution model appeared challenging and interesting to me. I could picture myself growing here, hence it was an easy decision for me to choose to do my internship at Amway India.
What is the selection process for an internship at Amway India?
The selection process for an Internship at Amway India was simple in the sense that it had just a personal interview. Only a personal interview stood between me and the Internship. 1 step selection process might sound easy to get through but it was quite the opposite. The interview was extremely difficult to crack. I am relieved that I made it. 
What did I learn during my internship?
For my internship at Amway India, I worked on creating Research and Development Strategies. It mainly revolves around addressing key issues that come from the organization's ebb and flow and future plan of action. The role was pretty interesting. I learned to work on data collection and data analysis. I had to interact with a lot of people for ideating different strategies. Thus, communication is an area where I greatly improved.
For my internship at Amway India, I moved to a different city. I quickly settled in my new surroundings as I had already traveled to a lot of places for my studies. Hence it wasn't difficult for me to adjust to the new lifestyle. During this internship at Amway India, I had a chance to meet with people from different Business-schools. I gained a lot of knowledge from them.
I constantly improved on how to formulate the methodology for research and data collection. This included public research, interviews, surveys and other techniques for making business decisions. I also learned how to identify important data points and how to relate them and make meaningful recommendations out of it.
Overall, my internship at Amway India was a constant source of learning and imbibing values of leadership and confidence.