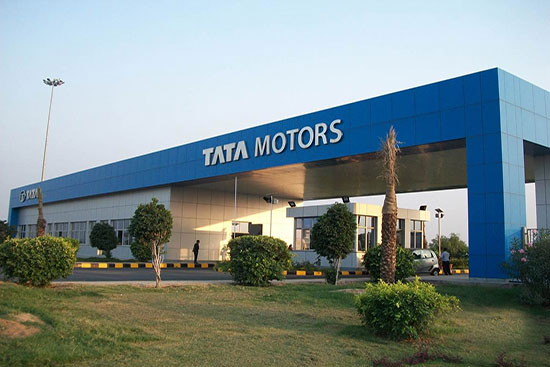 Tata Motors, previously known as Tata Engineering and Locomotive Company (TELCO), is an Indian global car assembling organization. It has its headquarters in Mumbai, Maharashtra, India. It is a part of Tata Group, an Indian aggregate. Its items incorporate traveller autos, trucks, vans, transport, sports vehicles, development gear, and military vehicles. I am a student of marketing and simultaneously, an automobile enthusiast. So, I wanted to do my internship in the automobile sector. My Internship at Tata Motors offered me exposure in both marketing and the automobile industry. I leapt at the chance.
What is the selection process for an internship at Tata Motors?
The selection process was simple as it involved just a Personal Interview. It asked basic questions on marketing and the ABCs of the automobile world. The interview was quite nerve-wracking and confidence can help tip the scales in your favour.
What did I learn during my internship?
During my internship at Tata Motors, I had to complete a project. The title of my project was 'Conversion Optimization of Digital Leads'. This meant I had to make sure that the Tata dealership did proper follow-ups of all the web inquiries and that a test drive must be offered to each customer. The overall experience of a customer who placed an online inquiry had to be increased. I got the target to increase the sales through web inquiry by a minimum of 5% where  I achieved 150% of the sales target. I was able to develop my skills in various domains like leadership, team handling, communication and observation.
For my internship at Tata Motors, I had to move to Varanasi. Being alone in a new city filled with strangers was quite exciting. Popular for its ghats, both life and death meet here. The various temples, age-old traditions and different cultures gave me an aesthetic feeling. I would love to work for the organization if given an opportunity for the brand name it has. To be self-sufficient and to always be confident in whatever you do were the biggest takeaways from my internship at Tata Motors. In a nutshell, my internship at Tata Motors was one hell of an experience!