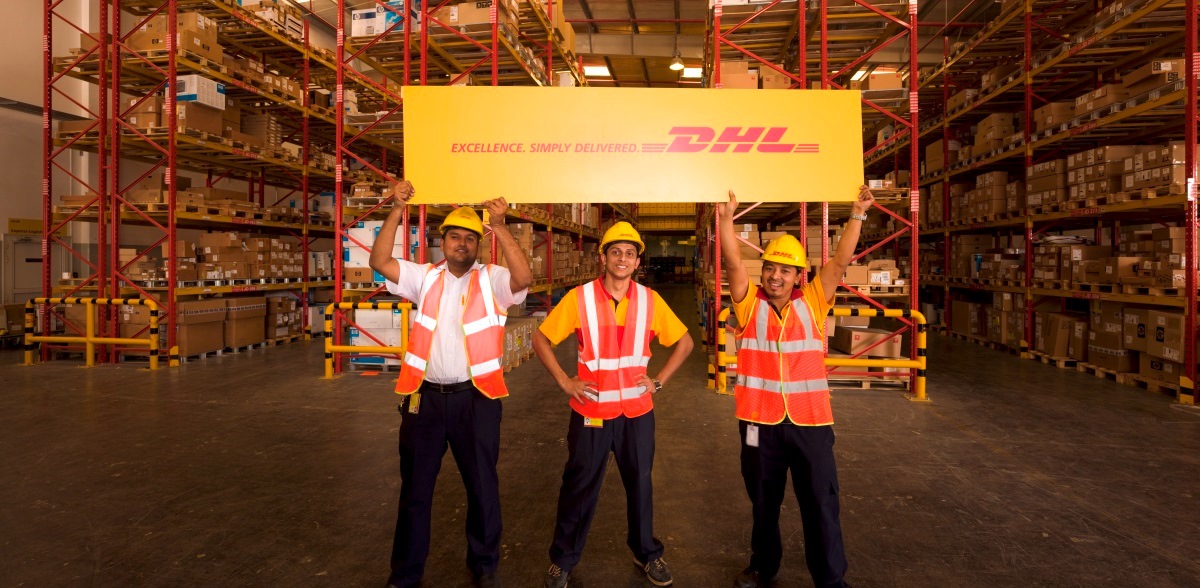 The selection process for the Management Trainee- Solutions Design at DHL Supply Chain was simplified but difficult to crack. There was a critical reasoning test based on your personality and team working capabilities. The final round was a personal interview comprising of a technical round as well as the HR round. This led to conclude my journey to DHL Supply Chain.
Getting selected in DHL wasn't easy, it required a lot of preparation. The first step was to make an effective and attractive CV. It should highlight your qualifications, achievements, and progress of your academic career. I gave special attention to my summer internship project. Next step was preparation for the aptitude test to improve my analytical skills.
After that, I prepared for group discussion. I did so by participating in mock GDs in college. College management supported in placements by providing an opportunity to participate in mock GD on a weekly basis. They also helped me in overcoming the fear of public speaking by having to speak more and more in front of the crowd through debate competitions.
The last step was to prepare for a personal interview. Focus areas in this were:
Personal questions like "Tell me about yourself", "Highlight strengths and weaknesses";

Technical questions related to Supply Chain;

Summer internship project;

Projects undertaken during course time; and

Extracurricular activities and achievements.
In my interview process, the GD round was replaced by the critical reasoning test. The test was simple as it was based on personality type questions and how you can effectively work in a team, based on different situations and how you would react. It included a total of 25 questions.
On clearing this test, it was the time for a personal interview. The entire personal interview was based on my CV. The interview panel consisted of Lead- Talent Acquisition and Senior Director- Supply Chain Solutions.
They posed a fair mix of HR questions, technical questions, and hypothetical scenarios. It started with personal questions such as "Tell me about yourself" and so on followed by technical questions on the supply chain. It was based on entire CV featuring questions on the summer internship, projects completed in MBA course and extra-curricular activities performed during the academic career.
The interviewers kept on questioning in a rapid-fire manner without giving much time to think or gather my thoughts, however, I was able to answer the questions satisfactorily. The salary was non-negotiable. However, I didn't feel the need to negotiate as I was satisfied.