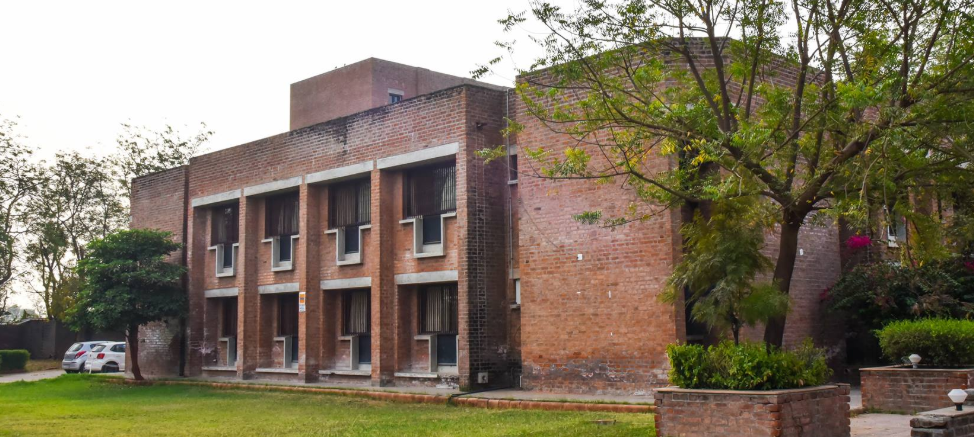 MICA, Ahmedabad, India's premier institute for Strategic Marketing and Communication, witnessed a 21% increase in the average stipend offered to its students for the 2-month summer placements to be done in April-May 2020. The institute continued its 100% placement record for the 26th batch of its flagship PGDM-C and PGDM programme. The highlights of this year's summer placements are as follows: 
MICA Summer Internship Average Stipend Jumps 21% over last year to Rs.98000
The highest stipend was offered by FMCG Company of Rs. 3.2 lakhs
The institute witnessed the highest number of offers being made by the E-commerce / IT/ ITeS sector companies
14% increase in median stipend to Rs.80000 over the previous year.
A total of 76 companies partnered with MICA and recruited 213 students sitting for the campus placements drive. Of the 213 students who participated in summer placements, 48% were females and 52% were males. A total of 108 students were Engineering graduates, 47 students were Commerce graduates, 28 from Arts and Humanities and 13 from Mass Media.
The highest number of offers were made in the E-commerce/ IT/ ITeS sector (70 offers) followed by Fast Moving Consumer Durables (FMCD) and Retail (38 offers), Advertising and Media (38 offers), Fast Moving Consumer Goods (31 offers) and other sectors (7 offers).
The highest stipend stands at Rs 3.2 lakhs, offered in the FMCG sector followed by FMCD/Retail sector, offering Rs 2.5 lakhs as the highest stipend. There was an increase of 21% recorded in the average stipend to Rs. 98000, whereas 14% increase was recorded in the median stipend of Rs. 80,000 from last year.
Students at MICA were offered summer placements in the areas of Sales & Marketing, Digital Engagement, Consumer Insights, Retail, Strategic Research, Business Development, Consumer Banking, etc.
Recruiters included Amazon, L'Oréal, Nestle, Procter & Gamble, Amul, Apollo Tyres, Aditya Birla Group, Calvin Klein, Google, Group M, Future Group, HT Media, Hindustan Unilever Limited, IndiaMART, Lenskart, Beiersdorf (Nivea), Piramal Group, Puma, Raymond, Sony Pictures Network, Schneider Electric, Swiggy, Tommy Hilfiger, Titan Company Ltd., Tata Steel, Tata Global Beverages, Tata CLiQ, Usha Industries, VIP Industries, Welspun Group, amongst others.
Dr Shailendra Raj Mehta, President & Director, MICA said, "Summer Internships are an opportunity for students at MICA to get hands-on experience in the corporate sector. Recently, MICA has introduced many new pedagogical innovations to make our students more effective at the workplace. Our Urban Impact Project (UIP) Programme is one such initiative where students work with local, national and international partners, who provide them with innovative projects in which students are responsible for delivering measurable impact. Using such pedagogies, we prepare MICAns to display their creative, analytical and execution skills that allow them to be effective in their summer internships. It is because of this difference that MICAns stand out."
Sectorial view:
| | | | | |
| --- | --- | --- | --- | --- |
| Sector | Highest stipend (in Rs) | Average stipend (in Rs) | No of offers | No of companies |
| E-commerce, IT/ITeS | 2,44,000 | 92,220 | 70 | 26 |
| FMCD/Retail | 2,51,000 | 90,026 | 38 | 16 |
| FMCG | 3,20,000 | 1,65,548 | 31 | 12 |
| Advertising/media | 1,50,000 | 62,632 | 38 | 7 |
| Consulting/Analytics | 2,00,000 | 90,476 | 21 | 8 |
| Others | 1,40,000 | 1,10,667 | 15 | 7 |
 Note: All stipends in the report are for a 2 month internship period.