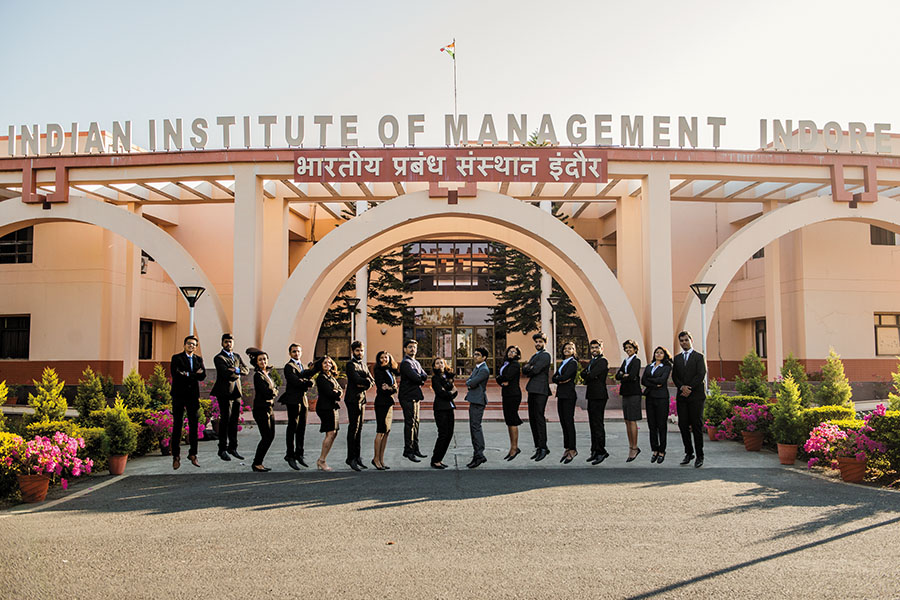 If you go by the title, then you heard me clearly. I never liked coffee until my graduation. You must be wondering how I managed to clear my board exams. Right? Well, I am a girl from a middle-class family where tea has always been the favourite choice of beverage (which I didn't like either). Moreover, we didn't even have coffee in our kitchen. I remember when I was studying in 6th standard, I attended a marriage, and that was my first encounter with coffee. Moreover, you have multiple options to choose from. Intially, after taking a sip, I hated coffee for next 6-7 years. But, later on my love for coffee grew tenfold. 
My love for coffee began after I fell ill 
However, one day I contracted cold during the second year of my graduation. I was craving for something hot and my dear roommate handed me a cup of latte. I guess that is the difference between free and paid stuff. Paid stuff always tastes better. That marked the beginning of my liking for coffee.
After that, I was unstoppable. I became habitual of the tradition of drinking coffee during my MBA. With late night B-school assignments, group meetings and case study competitions, coffee was the one treat you could afford to give to your team members(even if you didn't like them, or had no budget). Coffee for us was like oxygen. 
We had this one outlet at our place that served coffee till 3AM in the morning. Later on, it became an ultimate hangout spot. At the end of a tiring day, or after an exam, especially, the beverage was always like an elixir. It was our favourite hangout spot where we used to sit there for hours cribbing about the work, or dreaming about winning the case competition, and making plans on dividing the prize money. Moreover, it included some foreign trips where we never cared about our bank balance. 
Coffee: An invisible companion 
During our assignments, coffee was that invisible team member, that kept us awake throughout a day. Moreover, I met some good people just over a cup of coffee. It is not the taste of coffee that attracts me but it also about the people I am sitting with. For me, it is not a beverage. It is more like a therapy that offers an exit for a few moments from stressful work.