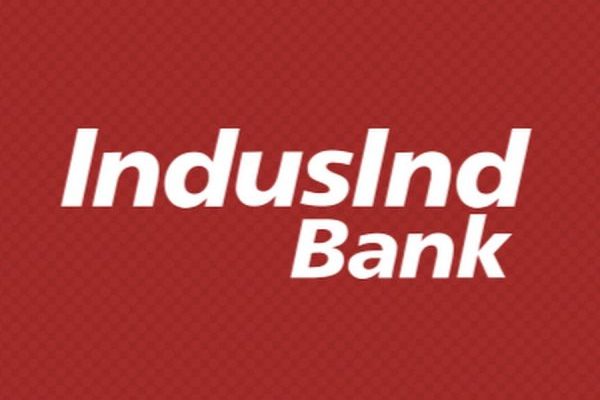 My journey to IndusInd Bank has intrigued me greatly. Becoming Management Trainee-SDM felt like a dream come true.
The selection process followed 3 steps:
Group discussion
Face-to-face interview
Psychometric test
The entire process might seem backbreaking and stepping into it one might be extremely nervous. But when you want something badly enough, your existence finds the strength to accomplish it. That's kind of what happened with me. And I knew nothing could stop me!
The preparation involved learning about banking products. Also, knowledge and experience from the internship helped me a lot in sailing through the interview.
Cracking the GD was no big deal. So, the actual happenings looked something like this. First, I wanted to initiate the GD but couldn't do so. Then, I started with my point when I got the chance after two students spoke about the topic. Then it began to flow. With regular intervals of time, I was able to present my points with confidence. I spoke a total of 4-5 times in the whole group discussion.
I moved to the interview round. The interview started with basic introduction questions. Then, HR asked me about different situations and how would I handle them. One situation was related to the selling of a financial product. The situations were analytical in nature. They also had an EQ element.  I cleared the psychometric test administered post interview. 
The need to negotiate on salary did not arise.
I strongly believe that Placements is not a one-day activity. It is rather a 2-year activity and is a summation of your entire life. All the internships, extracurricular activities, projects and other decisions taken during your professional life, everything is evaluated during the Placement process. I would say that getting my dream role in a dream company is not that difficult. You can do that with a little focus in the right direction.