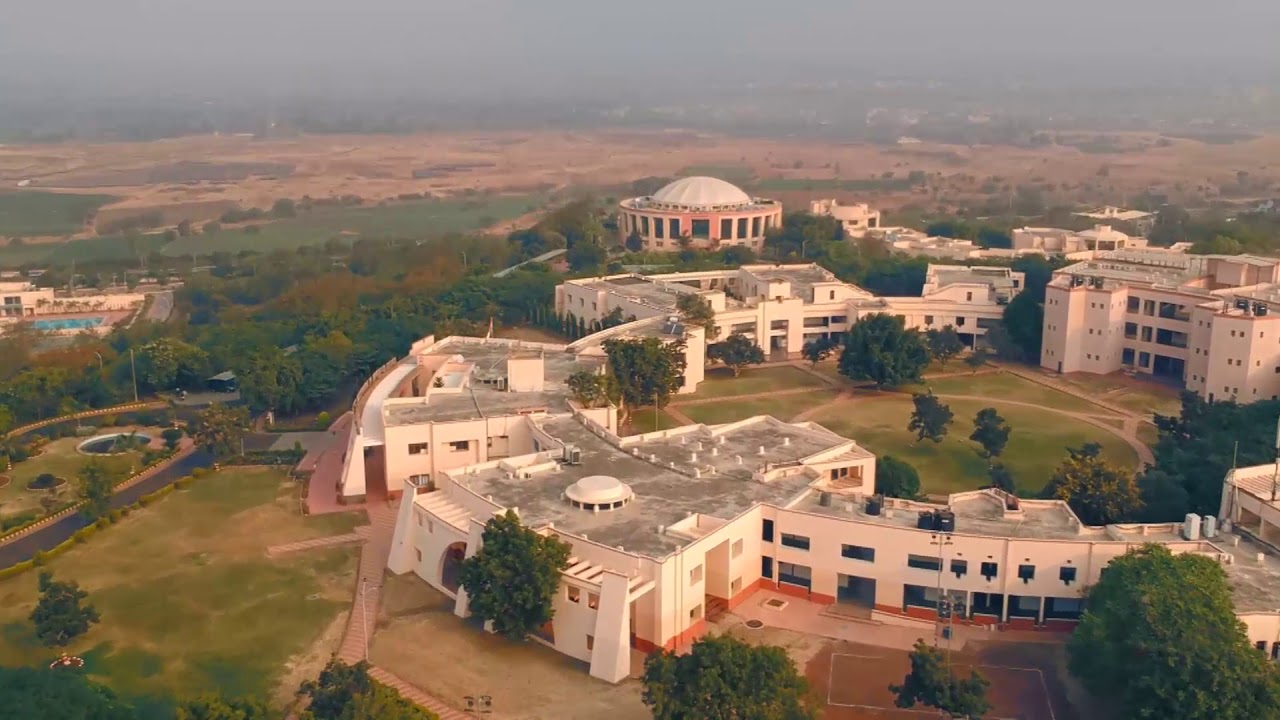 When in Rome, do as the Romans do, once back home, make all your wishes come true! Wondering about the mention of home in a space where we're talking about returning to college? Do away with the frown as the home is where the heart is. We all very well know that before leaving for our internships, in all different parts of the country, we all had left a part of us in our campuses, which has longed to get back on campus during the two months of corporate exposure. As we entered the college on day 1 of PGP1, it was a different world altogether. It was colossal in so many aspects. We feared whether or not we will be able to achieve all that we have dreamt of. The dream of entering a B-school had come to fruition but "picture abhi baaki hai mere dost".
The roller coaster journey of achieving the bigger goals had just begun. During this festive yet draining journey, we all fought with the monster called summer placements. We conquered many of our fears and learned immensely to not succumb to the pressure. We carved out our personality as different and strong individuals and made so many friends who have become family. It has attached our strings with our campus so much that one can take an IIM graduate out of IIM, but not IIM out of an IIM graduate.
During our internships, we have worked in different domains of Finance, Consulting, Sales, Marketing and operations, etc. at various world-renowned organizations. The upward movement of learning curve and acquisition of practical knowledge has provided us a clear picture of the corporate den which we all are going to enter into. We have all delved into the nitty-gritty of our domains. We have decided whether we want those fields as our prospective future, based upon the thorough practical experience and analysis. The truth is that even during that phase, most of us desired to return to the campus and to meet our friends.
College is never enough even if you get a golden job. The carefree life filled with fun, excitement, randomness, social connections, flexibility, independence, and thrill has its own eternal charm. One never wants it to fade off. Even the struggle and turmoil of tough assignments, sleepless nights, taxing group assignments, annoying surprise quizzes has its own unique essence. We love to savor that. We all are honey bees, flying and buzzing here and there. And yet wishing to get solace in the comfort of our beehives!
Now when we have finally arrived on campus another time, we wish the time dilation to cast its spell. It should be such that this year doesn't fly by in a few blinks. All we want is to create as many memories as possible to weave in an unforgettable story. We want it to become an integral part of our lives. We wish to operate into this frenzy another time, testing our patience, applying our skills and supporting our friends.
Enthusiastic for all the upcoming competitions, events and festivals, we are pumped up with a new air of vigor and passion. Poised to build new connections, we want to know more people and welcome our juniors in the warmest way possible. They must know that nothing is as valuable as their two-year stay at this beautiful place. This place is nothing but a Pandora box, full of surprises. The more you experiment, the more you get!
Feeling already nostalgic and excited, I would just like to reiterate my favorite line. 'One can take an IIM graduate out of IIM, but not IIM out of the IIM graduate!'
This article was submitted as an entry to Become an Author with Dare2Compete.