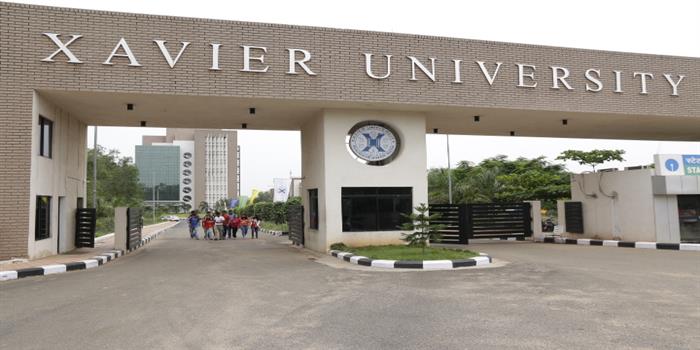 "Coffee is a language in itself." -Jackie Chan. I believe I won't be the only B-school student who passed out of an institution and neglected this quote. The first year of college has a lifestyle which most of us did not even expect to witness. I still remember my first few days in college, with classes scheduled from 9:45 AM till 6 PM in the evening. By the time our classes got over we already had notifications on our phone to meet each other within the next half hour. After tormenting our brains for the next one hour or so we get back to our rooms just to complete business assignments. In order to deal with the frustration, a cup of coffee always came to our aid. So, believe it or not, behind every successful MBA graduate, there are countless cups of coffee.
Sleepless nights with a pinch of caffiene
Like every other college we too have multiples junctions to grab a cup of coffee but the night canteen of our college has always been the best choice. The night canteen is open between 1 AM to 5 AM in the morning. You can still find some sleep-deprived faces sitting around with their assignments and bantering about professors. It is an all-time favourite spot for us because with a cup of coffee you need something to kill you hunger pangs.
Moreover, this place gives us many other reasons to be a coffee lover as there are many who can't live without a cup of coffee. I interact with a lot of people to discuss projects, assignments and other issues but coffee remains a common element in all of them. It was only a matter of weeks after joining college that I had formed my 'Coffee gang'. Moreover, the "coffee wale bhaiya" knew the cookies we love. During all those chaotic days when we barely had time to eat or sleep, when we prepared for exams and the discussion about the exhausting summer-placement process, our loyal companion, coffee, never left us. After spending our time doing projects and assignments, the late-night Coffee 'Adda' always helped us reduce our stress.
Caffiene dose for a successful MBA graduate
During our bad days, we gulped down coffee as a power booster. We would sit for hours relishing one cup after another. Its tranquilising effect always pushed us to talk about anything. From latest college gossips to heartbreak stories, we discussed everything and we realised how priceless these moments are. Sadly, these moments will turn into memories, and we won't stop reminiscing about all. But as of now I want to be a part of it and enjoy this time as much as I can, because truly 'a lot can happen over coffee!'