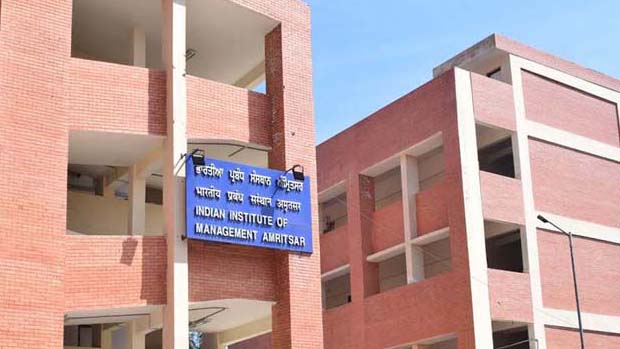 There is a monologue from an American TV series, Dexter, where the lead protagonist shares his connection with blood. I feel the same for coffee. I quote, "Coffee sometimes sets my teeth on edge, other times it helps me control the chaos." The caffeine is addictive. Irrespective of how I spend my days, coffee has always been my best companion. The taste of coffee beans vary. A bad day with coffee vanquishes every disaster. What could be better than  getting drunk on coffee? So, here is one of my coffee tales. 
The coffee tales that stand testimony to the 'Kota' Days
When I fight Monday blues with tons of coffee, I feel like, "Say no more". There have been days and many more nights when I faced impossible deadlines. They stared right into my eyes with a devilish grin over the prospect of me failing to complete them. In my mind, I was always like "Hold my coffee!"
My bond with coffee has always been strong. The unbroken relation has stood the test of time since Kota days. The intensity and frequency almost quadrupled in one year of studying at IIM Amritsar. The hostels in IIM Amritsar consist of flats with each one occupied by four students. The allocations of flats in the first year are quite random. This means that we were unknown to each other for the first time we meet. How common is it for four electrifying personalities to come together purely on a random basis and strike a chord?
The Powerhouse of IIM Amritsar
Out of four, three of us have always been associated with committees; Media & Public Relations Cell, Placements Committee, and Cultural Committee. While the fourth one manages the Finance & Economics Club of IIM Amritsar. This unmatched combination makes our flat the powerhouse of IIM Amritsar. 
The major developments, decisions, drama, and disputes have all met their fate in the "College Adda" of IIM Amritsar. The pompous birthday celebrations and the grandiose of get-togethers have been the characteristics of the powerhouse. Amidst all, leaving each other will be really tough. Maintaining the gold standard with each passing day seems like an uphill task. The expectations are always high and the promise to deliver on several occasions drains the flatmates both physically and mentally.
Every day is eventful for all of us. Every day, we have something new to think about. There have been times when all four of us were stuck on resolving the problems related to our committees. In such times of turmoil, coffee has always come to our rescue and it gave us countless coffee tales. 
Withstanding the ravages of time over that caffeine shot!
The hot brewing cups of coffee make our conversations really easy and fun. The tiring day loses its steam when we discuss the intricacies of the events over a cup of coffee. The sweet aroma of coffee always lightens the mood and fill our souls with renewed vigor.
Oftentimes, our batchmates visit us to discuss their problems. It includes conclaves, guest lectures, B-school assignments, media campaigns, the annual fest and many others. All the committee members of our institute have spent sleepless nights in our flat on multiple occasions. The endless coffee supply has allowed us to take tough and complicated decisions in the middle of countless nights. Our common love for black coffee has been a strong reason for our beautiful friendship. It has made us sail through the crests and troughs of  turbulent lives.
Whenever one of us faced problems, the other three would come together  to discuss all our problems. We have always resolved those conflicts with a cup of coffee. Life in IIM Amritsar revolves around education, our student community, and the environment. Many good memories, resolved conflicts, daily happenings and intimate moments have found a place in our hearts over long coffee sessions. However, our bonds have always been strong.