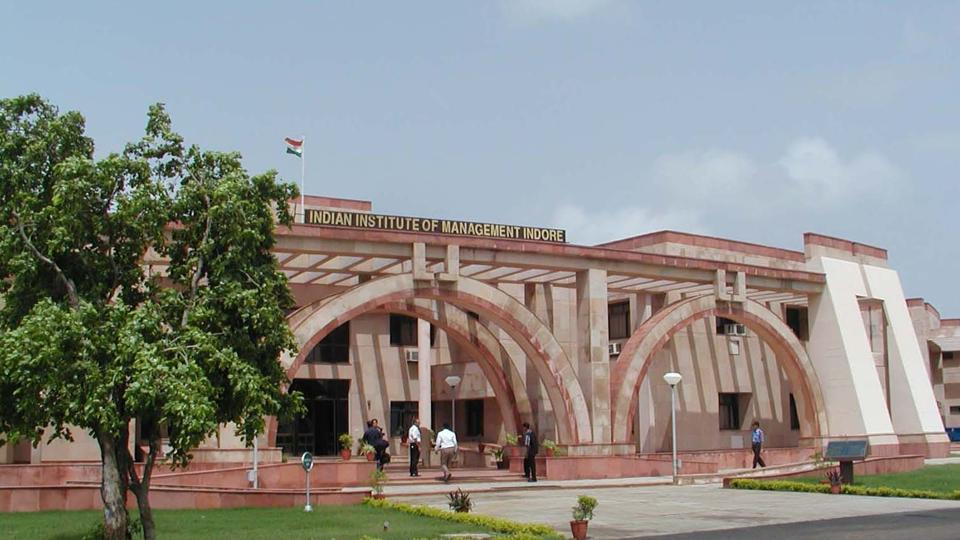 Change is unsettling. At least that's how it seems in the beginning. When I had moved to IIM last year, it was the first time that I had been away from home for a prolonged time. I was unsure of a lot of things within the campus, including my place there. The hectic schedule barely allowed me time to wallow in self-pity. So I couldn't even partake in my existential misery. It's our tendency as humans to prefer stability, familiarity, and predictability. So, when unforseen circumstances are required to be dealt with, we tend to seek slivers of familiarity wherever we can. For me, these slivers came in the form of a routine that I pushed myself to adhere to. And my unexpected companion here was coffee.
A recipe for happiness!
The madness of the term at college, barely allowed a fixed regimen. I decided, come rain or shine, I can at least have breakfast with a cup of coffee daily. The trouble was that I hadn't quite figured how to proportion my coffee perfectly, though there isn't much scope to unleash your inner Masterchef with milk, coffee and sugar in a steel glass. Especially when there is a queue behind you, waiting for you to finish so they may gulp theirs and rush off to the lectures. While I tinkered with my recipe, I also dabbled in conversations with different people in the morning, wondering if it would leave an aftertaste similar to what I wanted my coffee to leave. In the evenings, I would scrounge through the tatters of time to take a walk around the campus.
Often I would buy a cup of coffee and set off with one of the many podcasts I liked listening to. Just a stroll around the roads with my own thoughts to keep me company. The voice of some stranger halfway across the world facing problems entirely different from those of my own gave me a break from the rut and some much-needed perspective on life outside the MBA bubble. At times, my friends and I would brave the rain or the chilly winds during the winters to grab a cup of coffee. What we discussed during such sessions, I do not remember. The agendas were amorphous and the conclusions absent. Most of them ended up with a bounty of laughs and chuckles. That's all that counts, I suppose.
Overcoming each challenge with a cup of coffee!
Eventually, my Masterchef-ing led me to perfect my recipe. My dabbling in conversations led me to people I hang out with frequently. Both leave an aftertaste that I now cherish. Every morning, I wake up (and walk to the mess) to a nice cup of coffee. For a blissful few minutes, I can just sip my coffee and not give a hoot to what deadlines plague me later in the day. We've both found a place for ourselves here, coffee and I.
To relegate coffee as a simple beverage to power through exams is a huge disservice to it. For me, it has been an anchor of stability, an odd source of comfort, a certainty in the morning when the days pass by in a blur. I may not have had any glorious Nescafe moments with my cup of coffee like Deepika Padukone and Vir Das but it has been in the backdrop of my life here, not in focus, but always in the shot. I had found refuge in my unexpected companion, my coffee.
This article was submitted as an entry to Become an Author with Dare2Compete.