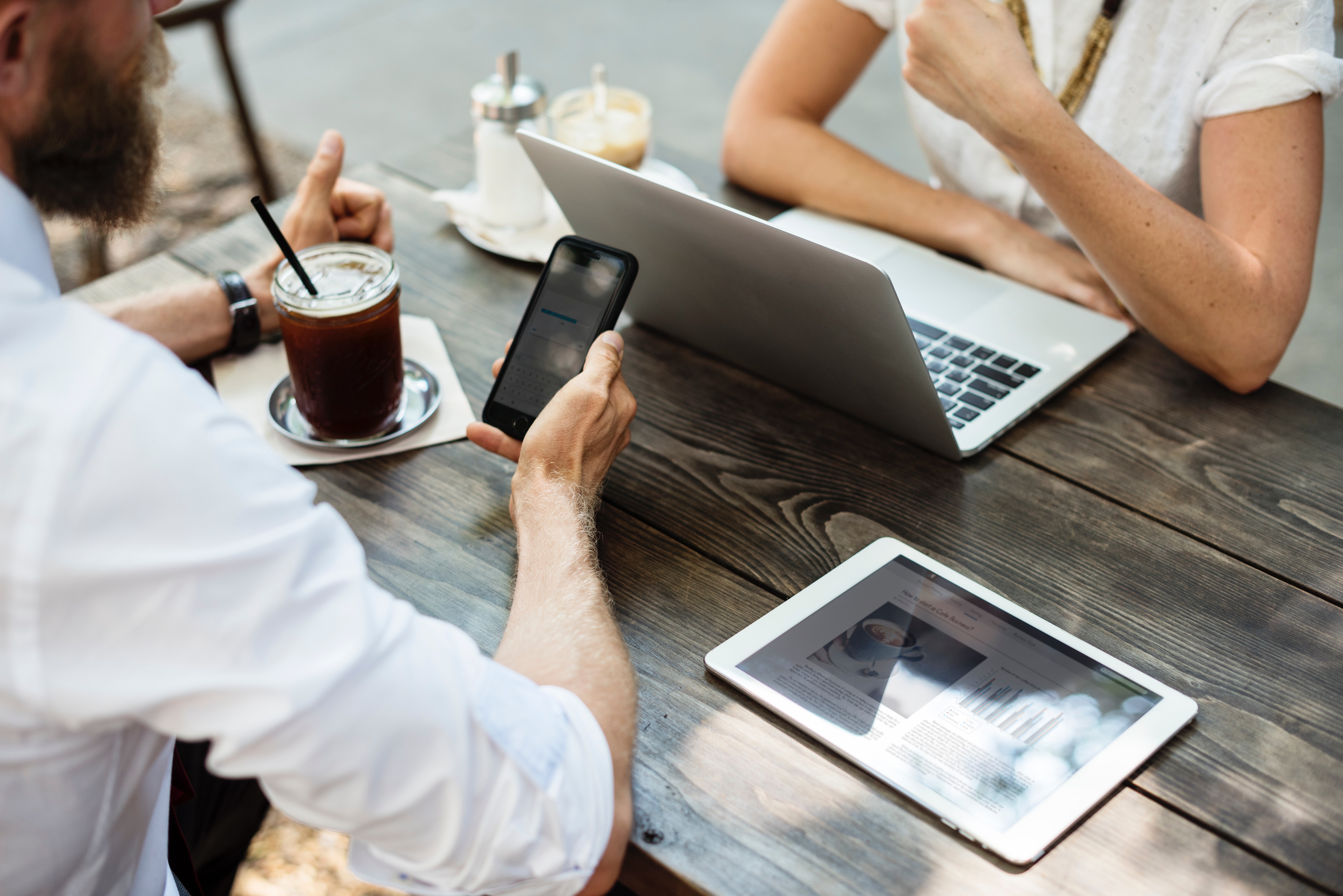 Textbooks have a bad reputation for not being enough when it comes to being an ace in your field. The same is true at B-Schools. Textbooks and other well-known methods of learning aren't enough so it's always important to switch to additional online resources that every MBA student should be aware of.
If you genuinely want to be a student of the business world so you can be its master someday, then you need to invest time and energy into learning outside the classroom proactively. These days, outside learning happens on the internet.
The below list of online resources will help you get started with optimizing your time at B-School. Be it your writing skills, your productivity, your global business knowledge, or your sensitivity to the ethics in the business world- all of these will be fine-tuned and honed if you dedicatedly use the below resources.
Productivity Tools
This productivity tool will help you to track your time online and suggests ways you can be more productive. You will need this as an MBA student.
This one is great. When you want to hermitize yourself and study or do some work without distractions, then block out time to work. Cold Turkey will then block apps that tend to distract you.
Heard of the Pomodoro technique where you work in blocks of 25 minutes, punctuated by 5-7 minutes breaks? If yes, then you can use this resource to track your time and work the Pomodoro style.
Communities and Groups
This is one of the largest MBA communities in the world where you can connect with business graduates from all over the globe.
An active and well-made LinkedIn profile does give you a few points in front of your future employer. After all, LinkedIn is the world's largest community of professionals across the globe.
Reddit is often called the front page of the newspaper. That's because whatever happens in the world, definitely makes it to Reddit. This Reddit community offers the chance for a global connection among past, present, and future MBA candidates.
Blogs and Podcasts
From one of the most esteemed voices in the business world, the HBR Podcast Channel comes with weekly insights, tips, and ideas about all things management related.
From the bestselling author of the Freakonomics book, this podcast unearths the hidden side of businesses and presents it entertainingly.
If straddling business while remaining ethical is one of your concerns, then this blog run by Toronto's Ryerson University's professor Chris MacDonald will help you think and take better action.
Academic and News Sources
Sign up for The Economist if you prefer authoritative reporting and factually-backed insights into the hottest business and economic trends.
Your go-to for free research and publications about the latest organizational, economic, and financial trends.
An international newspaper that is a leading name in the business, economics, and finance domains.
Bursting with free articles, videos, and webinars, HBR is one of the leading business resources in the world. A subscription gets you more goodies of course.
Other Tools
All those statistics and graphs you need to incorporate in your presentation? Plotly makes it easy to create them and then share them online.
This is an online mind-mapping tool for those who have comfortably gone digital. Ideal for the people who prefer to think on screen before transferring their plans to paper.
3. Grammarly
The online boss of editing. Activate the Grammarly extension on your laptop and the Grammarly keyboard on your phone. All grammar checks will be run automatically, and you can rest assured that all your writing is now error-free.
It's time now to ditch your old Internet haunts (Instagram, Facebook, and others). To a large extent, you are what you read, listen, and see. And when you read, listen, and see the best, that's what you become.
Thank us later.